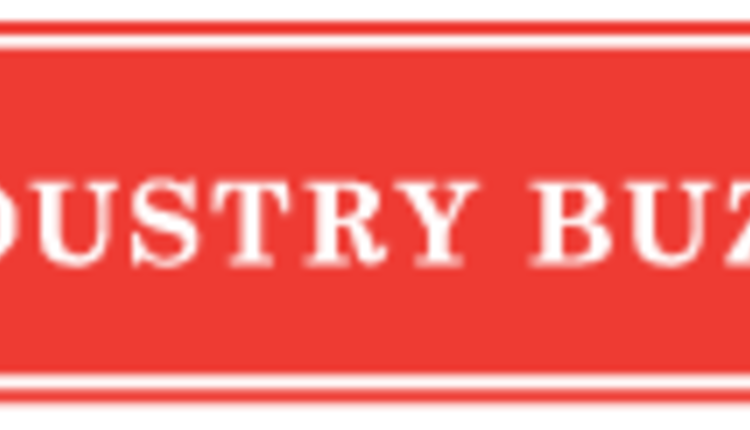 First annual Herd Navigator Conference for veterinarians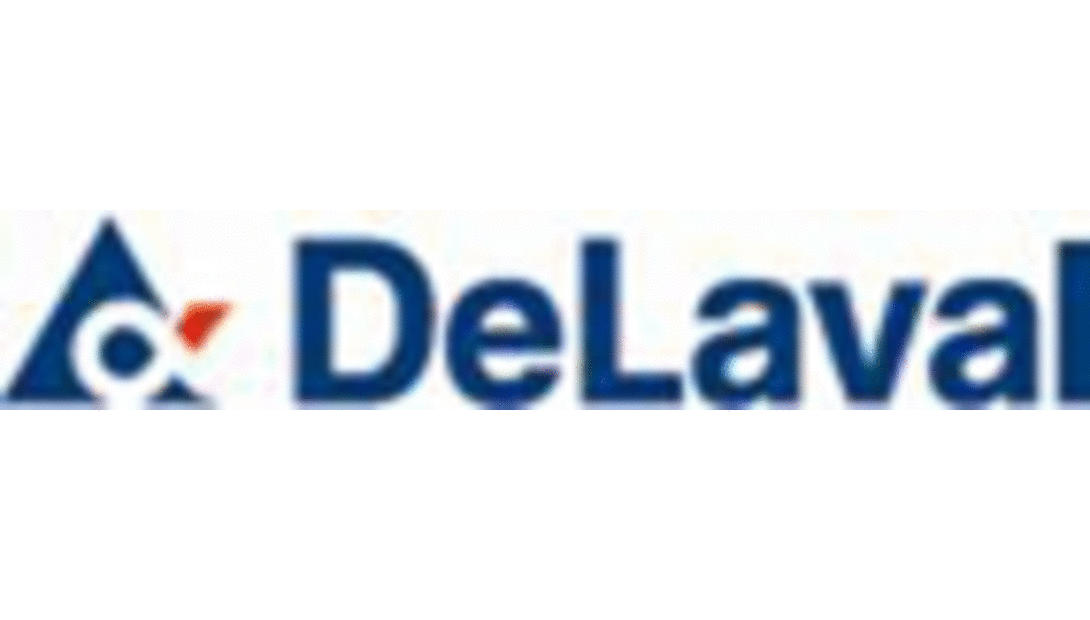 Profitable farming has been redefined by issues like rising feed costs, labor shortages and changing government policies. Knowing more about herd health on a daily –or even hourly – basis may be the key to securing dairy profitability.
DeLaval Herd Navigator is an on-farm milk sampling and analysis tool which provides dairy producers with accurate information about individual cow health. Together with the help of their veterinarians, producers can optimize the system by establishing unique protocols and adopting a more proactive and profitable herd management strategy.

DeLaval is hosting its first annual Herd Navigator Conference in Milwaukee, Wis., Sept. 17-18, to train bovine practitioners on how to use the system and advise their customers.
"There is no other on-farm technology which comes close to Herd Navigator's capabilities," said Dr. Nancy Charlton, Nutrition and Herd Management Specialist for DeLaval. "This is the only tool at a producer's disposal which acts as a 'mini-lab' – measuring progesterone to detect heats, LDH to identify mastitis, BHB to spot ketosis, and urea to help balance feed protein."
Dr. Francisco Rodriquez, Dairy Management Advisor of Automatic Milking Systems for DeLaval, added:
"Herd Navigator closes the loop when it comes to deciding individual cow treatment plans – from sampling and analyzing to making decisions and taking action. Veterinarians play a key advisory role in helping producers design proactive management strategies, which include standard operating procedures that work in synergy with Herd Navigator's capabilities."
The Herd Navigator Conference will cover the technology's principles, bio-model concepts and standard operating procedures – and feature case studies, panel discussions and presentations by leading experts.
About Herd Navigator
Herd Navigator is compatible with DeLaval VMS (Voluntary Milking System) and DeLaval batch milking parlors, and is today helping dairy producers increase their productivity per cow by providing tools and information to improve pregnancy rates and help reduce milk losses related to illness. The solution is available for commercial sales in Canada and will be installed on a reference farm in the U.S. this fall.
Attending the Herd Navigator Conference
The meeting is open to veterinarians attending the 46th Annual Conference of the American Association of Bovine Practitioners, Sept. 19-21, 2013 in Milwaukee, Wis. Seating is limited for the Herd Navigator Conference. RSVP in advance to: vernon.hawks@delaval.com
Herd Navigator Conference Program


Click here to learn more.
Return to Industry Buzz.
8.12.2013