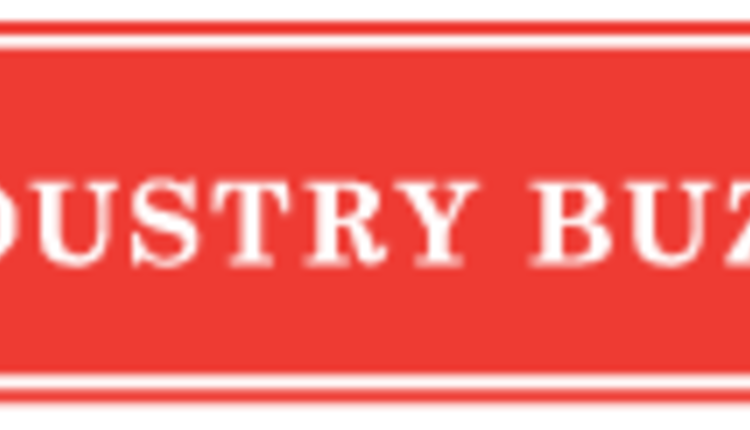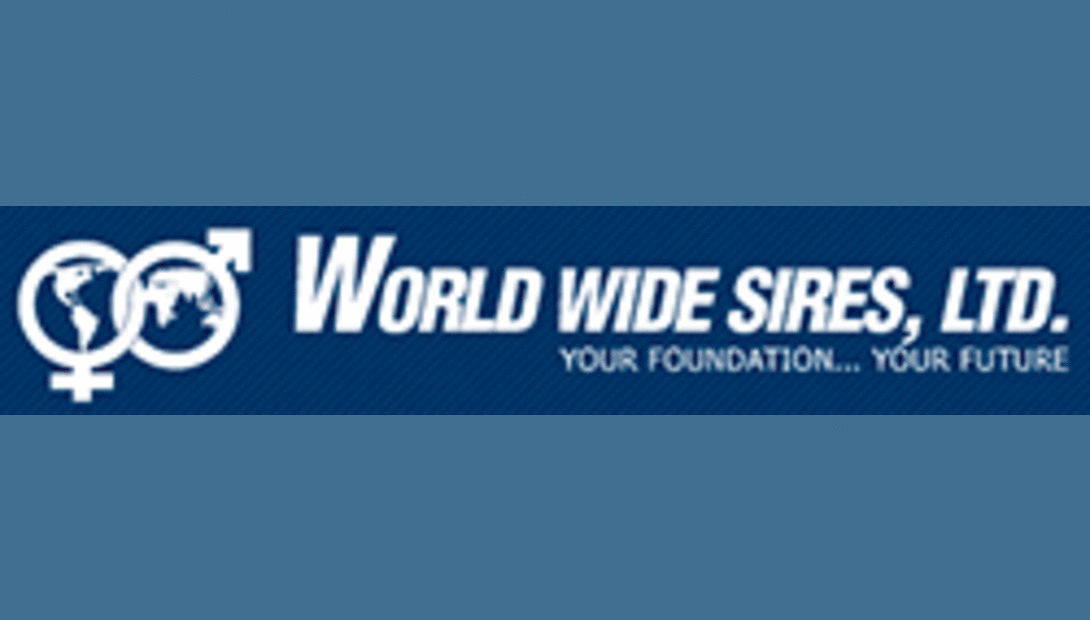 Scott Ruby will assume responsibilities as Vice President of Sales and Marketing for World Wide Sires, Ltd. effective August 13, 2013.
Scott Ruby joined the World Wide Sires (WWS) team in 1993 as an Area Director of Marketing, after graduating with honors from California Polytechnic University-San Luis Obispo. After working for 5 years with WWS in various markets in Europe, Africa, and the Middle East, Scott returned home to manage his family's Fir Ridge Holstein Farms in Scio, Oregon.
During his tenure with the Fir Ridge Holsteins herd, Scott successfully doubled the herd size and increased the herd's rolling herd average by 8,000 pounds (3,600 Kg.) of milk. In addition to an impressive production average, Fir Ridge Holsteins has been named the number one herd in the United States for Type Classification for herds over 500 cows by the Holstein Association, USA.
In 2004, Scott again joined the WWS team and currently serves as an Area Director of Marketing, working in several countries in Europe, Africa, and the Middle East. In his time at World Wide Sires, Scott has traveled to over 40 countries, speaking at seminars, consulting on dairy farms, and serving as a marketing director.
World Wide Sires' CEO, John Schouten, commented, "World Wide Sires is pleased to have Scott working in this new capacity."
Return to Industry Buzz.
8.13.2013