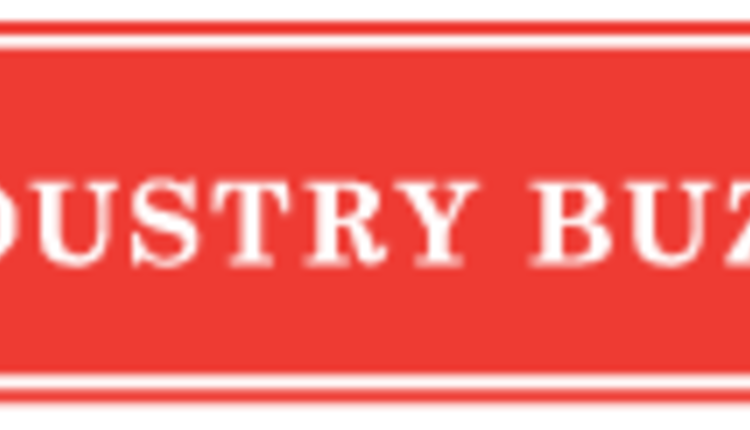 State/National Partnership Focuses on Beef Demand Since 1963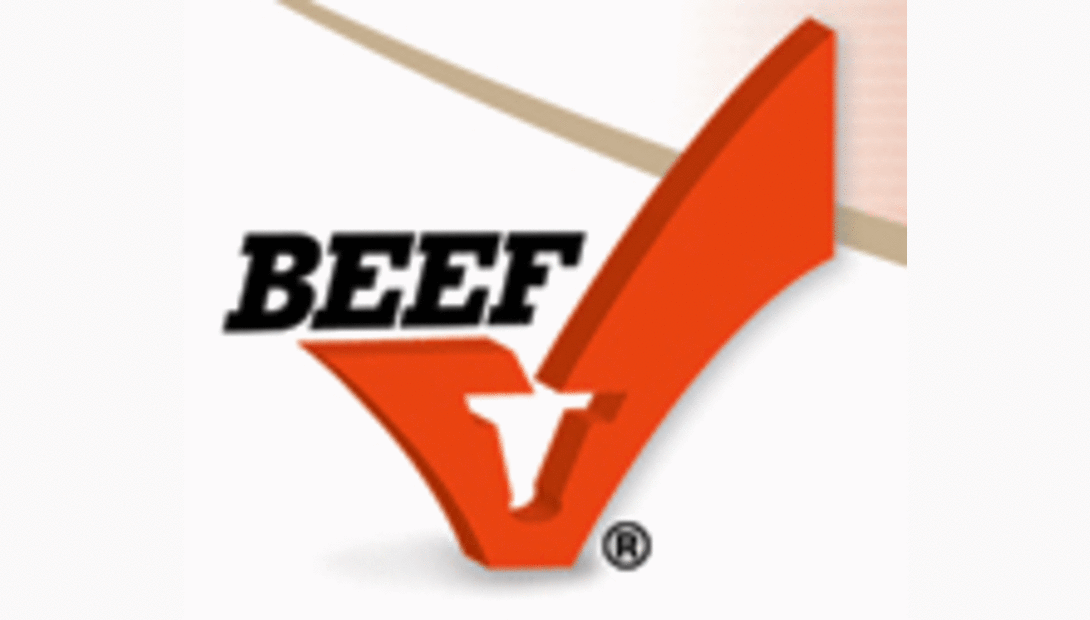 The partnership between state beef councils and national beef checkoff efforts over the past 50 years are chronicled in a new booklet available through the Federation of State Beef Councils and online. The booklet explores beef industry volunteers that made beef checkoffs possible, provides a timeline for actions that moved checkoffs forward, and establishes the foundation for grassroots-oriented initiatives that made the Beef Checkoff Program what it is today.
"It's important to understand where we've been in order to successfully develop a strategy for where we're going," according to Richard Gebhart, a beef producer from Claremore, Okla., and chairman of the Federation of State Beef Councils. "This walk through our history is an important step in our journey to the future."
The 16-page booklet includes information on the Beef Industry Council (BIC) and the National Live Stock and Meat Board, which was BIC's initial home. The BIC was created at the Meat Board in 1963, representing the first Federation of State Beef Councils. The Meat Board was started in 1922 through a voluntary checkoff on cattle, hogs and sheep to increase consumer demand for, and acceptance of, meat.
Containing text and historical photos, the booklet is divided into three sections: 1922 to 1970, 1970 to 1988, and 1988 to 2013. A timeline in the back takes a look at programs that were made stronger through the state-national partnership.
A digital copy of the booklet is available on the www.beefusa.org website under the Federation tab. To receive a hard copy of the booklet, contact Walt Barnhart at wbarnhart@beef.org or 303/850-3347.
Return to Industry Buzz.
8.13.2013