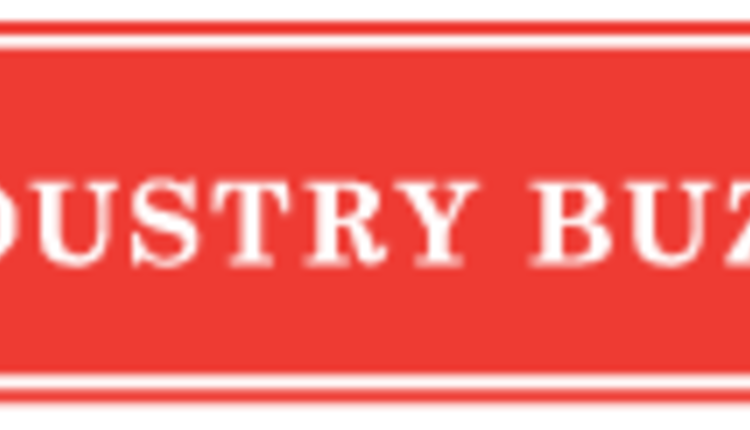 AADS: SPECIAL ONE-TIME GIVEAWAYS
10th Anniversary Celebration 2004-2013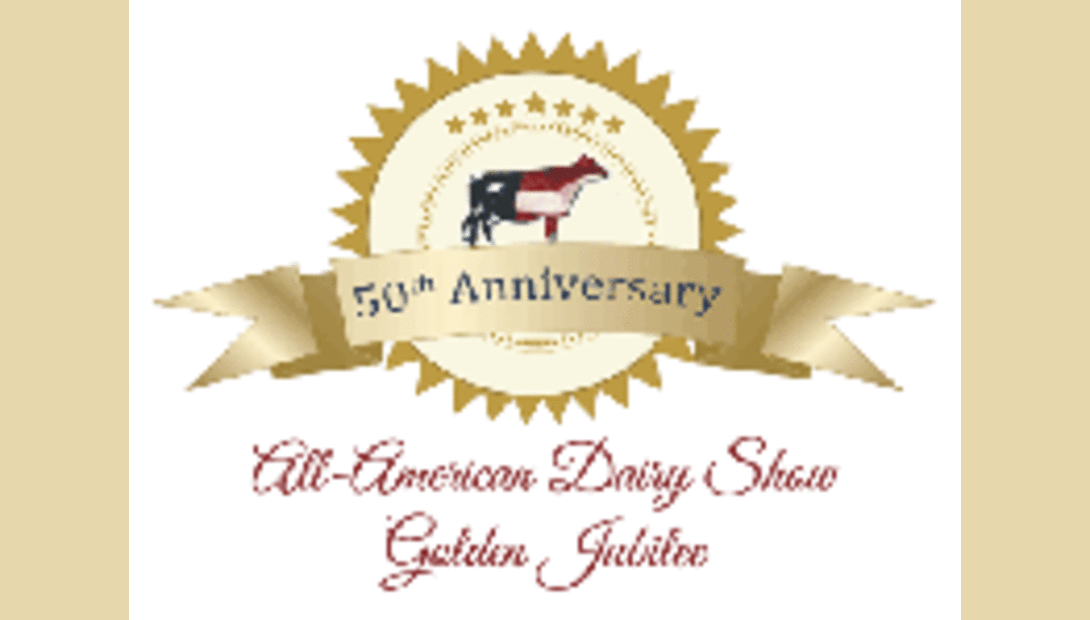 Welcome to the place for national dairy youth to be in the fall, where in 2003, a group of dairy enthusiasts envisioned an idea to host a special show day for all dairy interested youth. A unique event would be held just for the juniors to exhibit their prize cattle in a national show just for them. Little did we know how popular it would become. It began in September 2004 in Harrisburg as a brand new stop on the tanbark trail and the show has quickly grown to be the most popular junior exhibition day in the nation. It is hard to comprehend that nine years have gone by since the first Premier National Junior Show was held. As a part of the exceptional 10th anniversary celebrations each junior exhibitor will have a chance to win a donated prize at the PNJS Opening Ceremonies that will be held on Sunday, September 8th at 4:30 p.m. in the Small Arena. For the grand finale of the evening, seven show age calves donated by breeders of numerous All-Americans will be given away with the breeders on hand to present the calves.
Exceptional prizes have been donated and every junior will be excited to receive one of these remarkable items.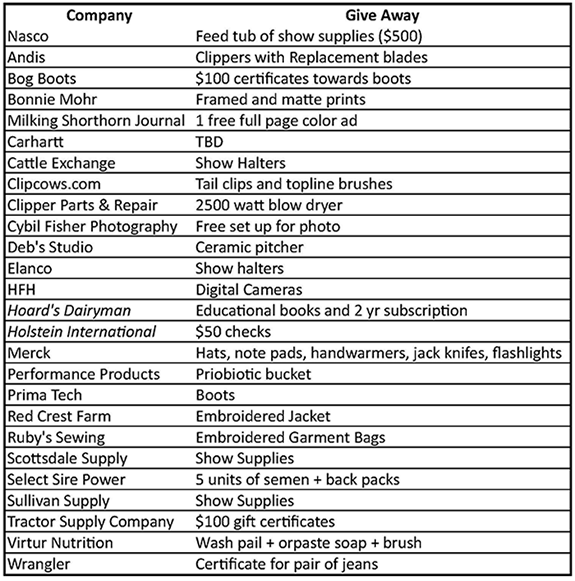 Return to Industry Buzz.
8.13.2013