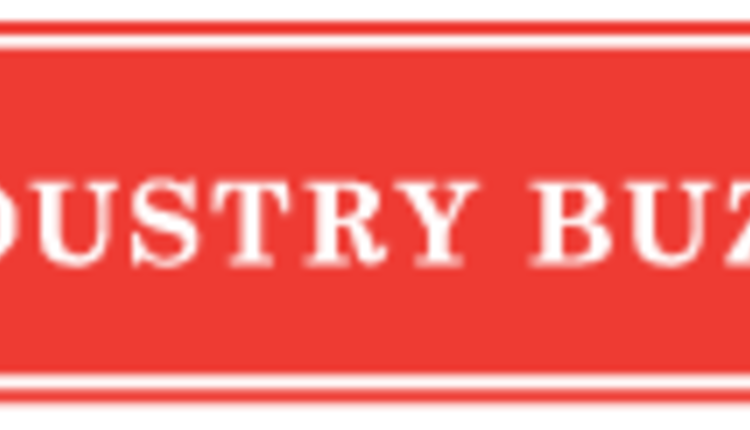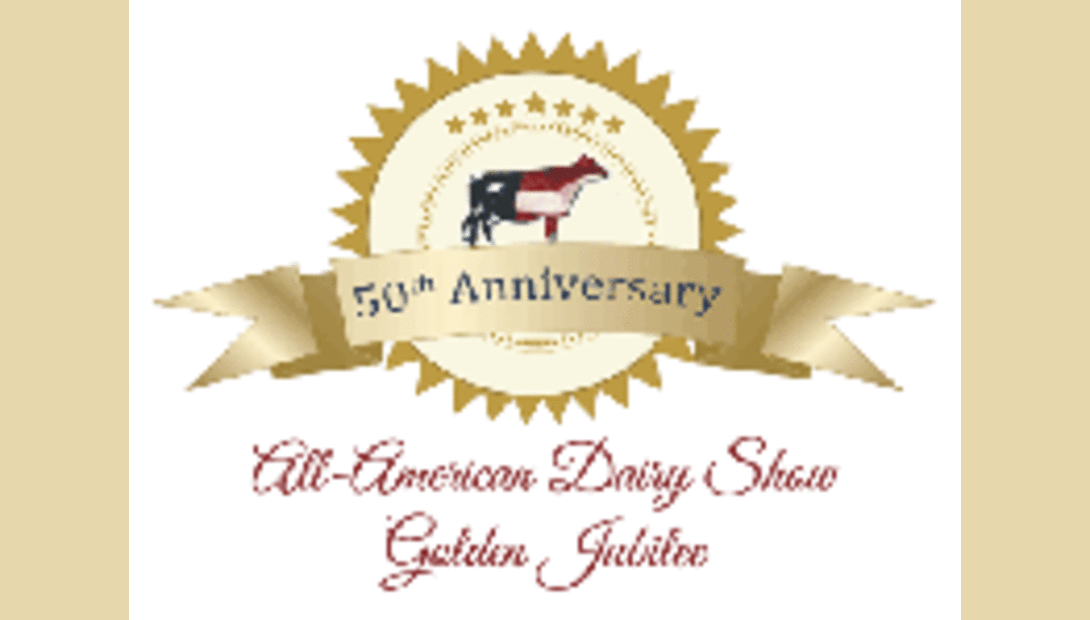 If you know Guernseys, you know Snider Homestead and the Gable Family.
Seven generations strong, the Snider Homestead family of New Enterprise, Bedford County, PA will make its 50th trip to the All-American Dairy Show in September and will offer a calf to a very fortunate Guernsey junior from their well-known family of Cedar Fringed Altann.

In 1892, the legacy of Snider Homestead began with Berneta's great grandfather and Guernsey cows. In 1930 the first purebred Guernsey was registered, and the expert breeding continued. After completing college in 1976, she returned to the farm to work with her father where she and her husband, Brad purchased the farm in 1991. Berneta and Brad's son Aaron, along with his wife Amy (Liggett) and daughters Bella and Blaire, are on the original homestead where they milk 122 Guernseys and 30 Holsteins. The Gables, along with two full-time employees and two part-time high school students, farm 400 acres, growing 100 acres of corn, 20 acres of barley and 200 acres of alfalfa and grass hay to balance the pasture. Daughter Kendy lives in Brooklyn, N.Y., working in a farm-to-fork restaurant and pursuing a career as a singer-songwriter.
Berneta and the family continue to support the show in a variety of ways. She serves on the show's board of directors and the Image Award selection committee. Snider Homestead Farm is an annual class and champion sponsor in addition to a great show supporter in numerous aspects.
Snider Homestead Guernseys have earned significant show ring success at the All-American, exhibiting class winners and champions and earning Premier Breeder and Exhibitor banners a total of 20 times, including consecutive honors from 2006 through 2012. Sniders Telestar Heaven was the family's first Grand Champion winner in 1993, and proved to be a bittersweet moment for Berneta whose father died just two months before the show. Berneta remarks that when her father's health prevented him from making the show trip to Harrisburg, she would drive the trailer past the farm house to let him know she was back. As soon as she would step into the barn, the phone would be ringing with her father anxious to hear of the show results.
Other show victories include Reserve Grand Champion in 1991; 1996 Grand Champion with Guerndale Fayette Robin and Reserve Grand Champion with Sniders Fayettes I Century; 1999 Grand Champion of the Junior Show with Sniders OPP Georgi; Cedar Fringed Altann took Grand Champion in 2000 and 2001; and the 2008 Intermediate Champion was Sniders Tiller Gala.
Cedar Frinted Altann EX-95
This fancy March calf is from her family.
The National Dairy Shrine will recognize Berneta with the 2013 Distinguished Dairy Cattle Breeder award because of her family's worldwide renown in breeding quality and sought-after Guernsey genetics. The award will be presented at the National Dairy Shrine Banquet, to be held this year at the All-American Dairy Show on Wednesday, Sept. 11.
A beautiful March calf, Sniders Laredo Athena from the renowned family of Cedar Fringed Altann Ex-95 will be presented at the Opening Ceremonies on Sept. 8th in the Small Arena. Altann is the fifth dam and this year, the farm will be exhibiting four of her daughters. When asked why Berneta agreed to donate a calf, she commented, "I do not feel Snider Homestead is just giving a calf away, but we are excited to offer such a deep pedigreed animal for a junior to breed and build from. The look on the face of the winning youth will be all the confirmation that we will need." Commenting on the impact of the Premier National Junior Shows have on youth today and for the past ten years, she remarks that the shows and activities offered assist in diverting the aspects of hard work when reaching for a higher goal. There are so many good people that don't exhibit, but work to run the show, volunteer countless hours of their own time and even the judges selected are excellent role models for upcoming young dairy leaders. The weekend offers competition, the opportunity of making new friendships and encourages a strong work ethic to succeed. We feel that not enough encouragement is offered to youth today to strive to reach higher goals.
Born March 19, 2013!
One very lucky junior will be taking home a March calf from a very sought after, world renown cow family to begin the next chapter of their breeding program, and hopefully a love for a lifetime of the Purebred Guernsey Cow.
Return to Industry Buzz.
8.14.2013