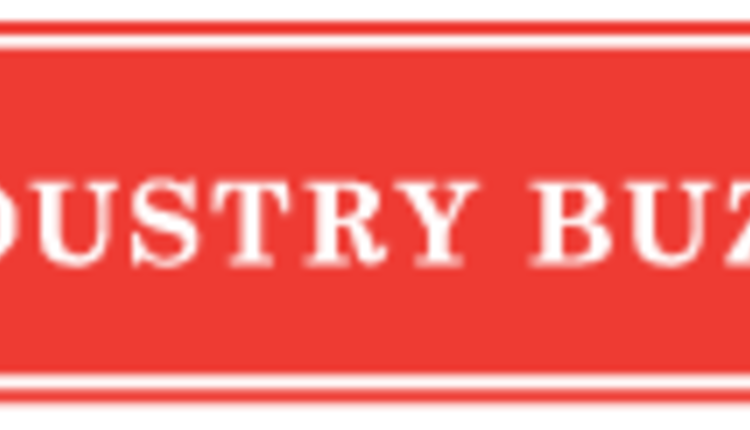 Genomic testing of dairy cattle is a new technology that may be used for herd improvement. Our multi-state dairy research and extension group (Washington State University, University of Idaho, and University of Florida) is investigating new fertility traits for which genomic technology might be used. We are interested in what dairy producers have heard or thought about genomic testing. We invite you to share your thoughts by completing a short survey at: https://www.surveymonkey.com/s/6G8L8WS
The survey will take approximately 5 minutes to complete. All responses will be anonymous. Thanks for helping us understand dairy producer opinions and educational needs related to genomics.
Joe Dalton, University of Idaho
Dale Moore, Washington State University
Return to Industry Buzz.
8.15.2013