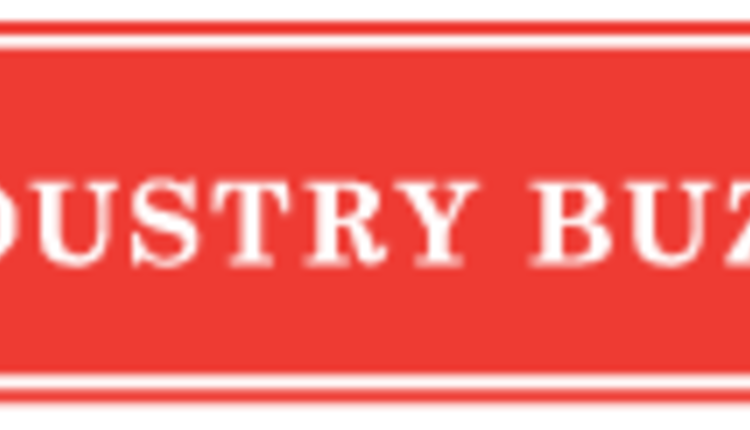 Long-living, efficient and extremely profitable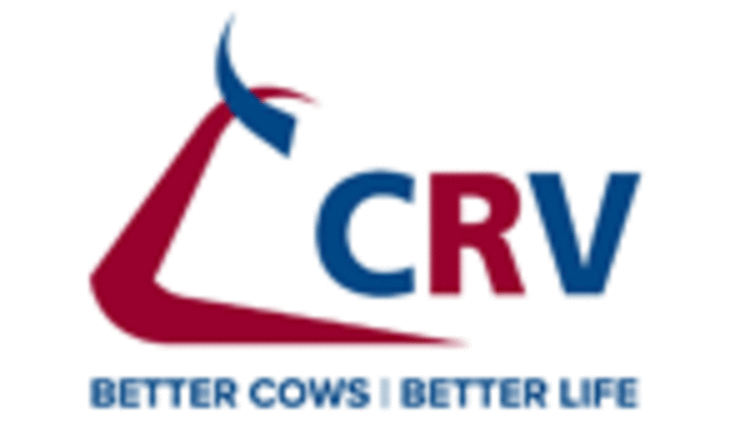 The August 2013 TPI and JVI sire evaluations for CRV present an excellent lineup of Holstein and Jersey sires that showcase functional type, high fat and protein, and increasing milk production; their daughters are sure to be long-living, efficient, and extremely profitable producers.
HOLSTEIN
Global star
Chevrolet
(Freddie x Planet x Shottle) continues to lead the CRV lineup in fat and protein production. With scores of 2253 lbs Milk, 82 lbs Fat, 71 lbs Protein, and +878 CM$ crossed with 2411 GTPI, and over +2.00 for PTAT, Chevrolet can fit in to any breeding program.
Released in April,
Rocky
(Shamrock x Goli x Goldwyn) has rapidly become a global star as well. At 1744 lbs Milk, 77 lbs Fat, 69 lbs Protein, and +942 CM$, he has excellent production numbers and will increase herd health with his positive DPR and a +5.9 PL.
Danno
(Bookem x Bolton x Oman) is a leading Bookem son. Danno himself offers an excellent combination of production, health and type traits. He is +1721 Milk, 67 Fat, 69 Protein, +5 PL, and +865 CM$.
Newly released,
Allstar
(Mogul x Planet x Shottle) is a high ranking bull with 2340 GTPI, along with being +2.98 PTAT and +2.09 UDC. His production numbers fit well with his type at +1784 Milk, 82 Fat, 60 Protein, and 774 CM$.
Ali
(Armitage x Boliver x Shottle) is another type specialist at 2207 GTPI, +3.22 PTAT, +2.61 UDC, and +2.08 FLC.
Newly proven sires are also staring in CRV's lineup.
Leroy
(Bolton x O Man x Adam) is a breed leading Bolton son. With daughters in over 40 herds, his 1947 Milk, 64 Fat, 54 Protein, 3.22 RUH, and 2.96 RUW will produce well bodied daughters with very high and wide rear udders.
Scarlet RC
(Canvas x Ramos) is a star from the Delta breeding program. A red carrier with over 140 daughters in 126 herds, Scarlet has phenomenal production numbers at 2756 Milk, 81 Fat, and 77 Protein.
JERSEY
CRV's Jersey program continues to produce outstanding sires.
Rawls
(Valentino x Matinee) is a production specialist with +1849 lbs Milk, 91 lbs Fat, and 54 lbs Protein. Not only are his production numbers exceptional, he is +226 JPI and +2.82 JUI.
Kindle
(Zuma x Jas Bungy x Jace) stars in the CRV lineup as a health and cheese production specialist. Kindle is +681 CM$ and +7.2 PL.
Royalty
(Roy x Legal x Lirsk) offers breeders exceptional production with over +1300 lbs Milk, +130 lbs combined Fat and Protein, along with +582 CM$. He also improves type with +214 JPI and +2.10 JUI.
Return to Industry Buzz.
8.15.2013