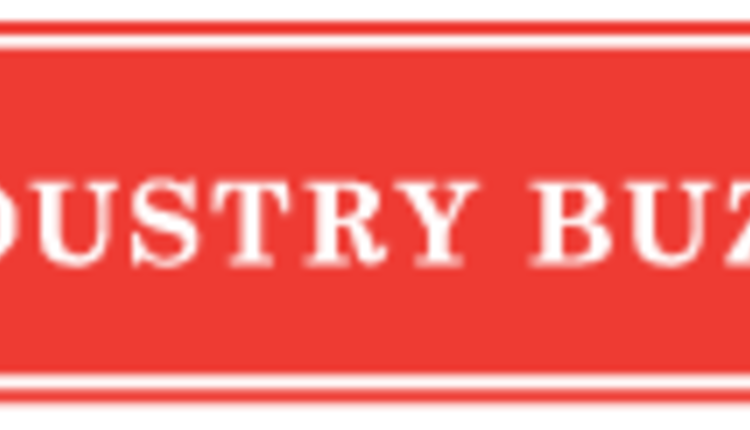 BCF Technology's video contest is back!
This is your chance to win a complete Easi-Scan ultrasound system.
Are you headed to Milwaukee for some cheese curds, beer and informative CE sessions? Why not throw winning an ultrasound system into the mix? Even if you are not attending the AABP Conference in Milwaukee, you still have the chance to get creative and win.
Join BCF Technology at the AABP Conference in Milwaukee starting Thursday, September 19, 2013 as we give away two Easi-Scan ultrasound systems. The packages include an Easi-Scan, VGA BUG, batteries and charger. To win, AABP members and student members need to simply submit a one to three minute video on a topic of their choice related to ultrasound.
The best submissions will be creative, informative, have personality, and follow the guidelines. Last year's winner, Sam Wicker, created a video discussing the actions he could take overseas with the help of an Easi-Scan. Another example, through BCF's university contest, is a submission by the UC Davis FARM Club who also won an Easi-Scan with their video "COW-lifornia Girls," a take on Katy Perry's hit "California Gurls."
Contestants can submit their video to BCF before the conference or record their video in BCF's video booth in the exhibit hall. Contestants not attending the AABP Conference in Milwaukee must have their video received by BCF by Monday, September 16, 2013.
One random winner will be chosen from all videos entered the week following the conference. The other will be chosen by online voting open to everyone shortly after the conference concludes; the video with the most votes will win.
For more details about BCF's video contest or how to submit your entry, visit http://www.northamerica.bcftechnology.com/blog/2013/august/aabp-video-contest.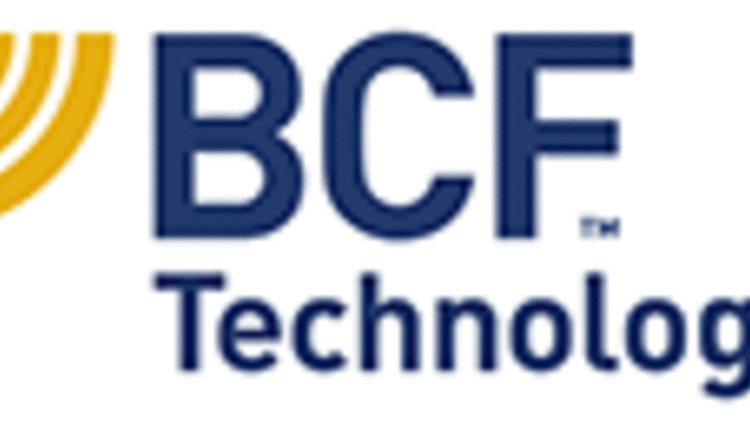 About BCF Technology
BCF are leaders in innovative ultrasound, specifically developed for on-farm conditions. BCF design and manufacture the Easi-Scan bovine ultrasound scanner and BUG ultrasound goggles for use all over the world.
BCF has 30 years experience manufacturing and distributing imaging solutions. The secret of our success is based on listening to our customers and understanding their needs. This allows us to advise each customer individually on the best solution for them.
Based on satisfaction of customer needs, BCF provides the best ultrasound education, customer support and products. BCF products are easy to use, portable, and reliable. You can diagnose earlier pregnancies, accurate gender determination, fertility, and make non-reproductive decisions.
Return to Industry Buzz.
8.16.2013