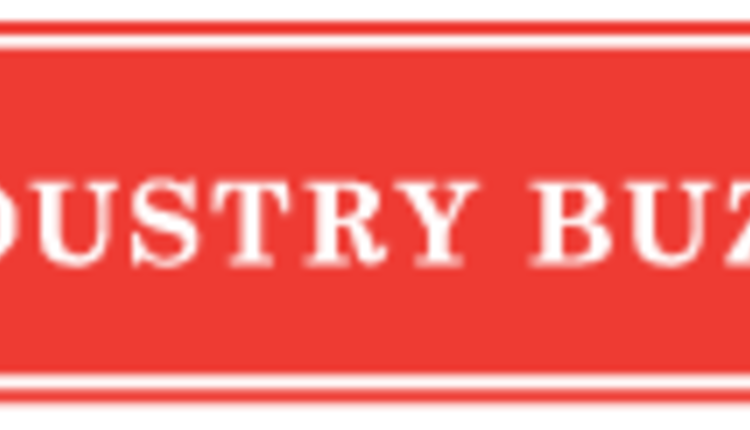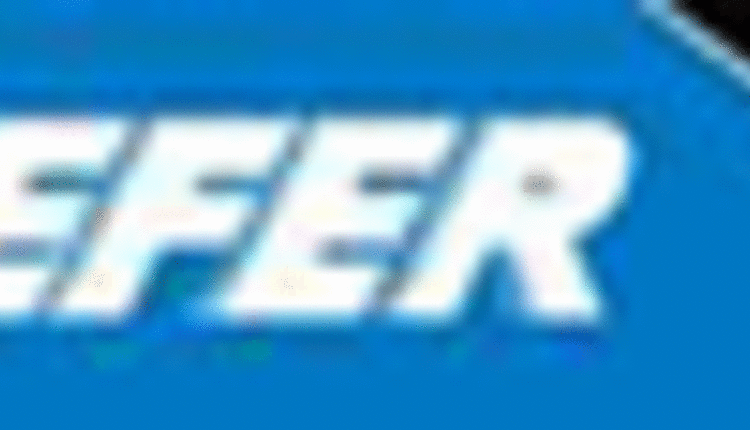 Schaefer Ventilation Equipment LLC, in cooperation with the University of Arizona has completed an extremely successful performance test of Schaefer's patented FlipFan® dairy cooling system at Al Safi Dairy Farm, near Al Kharj, Saudi Arabia.
The performance test was supervised by Dr. Bob Collier, Professor and Director of the William Parker Agricultural Research Complex at the University of Arizona and administered by Xavier Ortiz, graduate student at the University of Arizona, between June 1 and July 31, 2013. In the test, at total of 4 pens of high yielding cows (400 cows) were cooled and monitored. Half of the cows were cooled with FlipFan® and the other half were cooled with Al Safi Dairy Farm's legacy cooling system.
With afternoon temperatures averaging 45°C (113°F) and relative humidity averaging 25% in July, cows cooled with FlipFan® remained comfortable and productive with mean core body temperatures of 38.8°C, mean respiration rates of 60 breaths per minute, mean skin temperatures of 33.4°C, mean resting times of 14.3 hours/day and mean milk production of 51.8 liters/day (118 lbs/day). Inputs were also tracked, with favorable results on dry matter intake, electricity and water consumption.
Said Schaefer President, Neil Crocker, "Leading dairymen in the southern US and Mexico have been using FlipFan® to keep their cows cool and their milk production up for several years. We are thrilled to have had the opportunity to test and prove FlipFan® in the harshest of conditions at a leading dairy in Saudi Arabia. We are looking forward to seeing the results of this performance test published in leading journals and presented at important conferences over the next year. This test is very strong proof that FlipFan® is the right choice for dairies in the harshest climates."
The complete results of this performance test are expected to be published in the Journal of Dairy Science and presented at the Southwest Nutrition Conference and National Animal Dairy Science Meetings in the fall of 2013 and spring of 2014 and will also be available from the authors and from Schaefer at that time.
Return to Industry Buzz.
8.16.2013