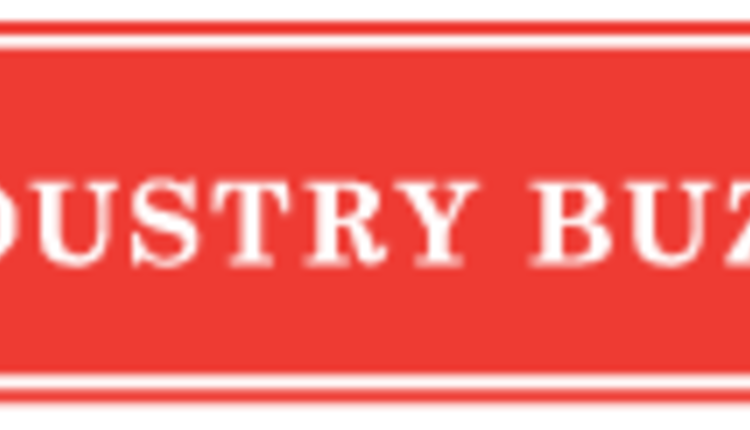 The entry deadline for World Dairy Expo's Cattle Show is quickly approaching. To avoid late fees, exhibitors must submit their entries by midnight (CDT) on Saturday, August 31. Paper entries must be postmarked by that date to avoid late fees.
An entry discount of $3 will be applied to each animal entry made online that provides the complete animal name, registration number and AIN 15-digit number information. "Pending" information is NOT eligible for a discount. To receive the discount, complete registration must be submitted and transaction completed by August 31, 2013. The discount is only offered with the initial entry and payment. A refund for the discount will not be granted when further data is provided after payment. The entry discount is not valid with paper entry.
Entries made between September 1 and September 7 may be made online or by paper at $50 per animal. After September 7, all entries are $100 per animal. Online entries will be accepted until September 15. After September 15, entries must be submitted via the paper entry form.
To enter online, visit worlddairyexpo.com . Follow the online entry instructions under the Dairy Cattle Show Entry Information link. Entry forms, 2016 International Futurity entry forms and accompanying information, along with the 2013 Premium Book, are available here.
Staff is available to answer entry questions and show-related questions as Expo approaches. Please call either Ann Marie Magnochi Laurie Breuch or for assistance at 608-224-6455.
"Center of the Dairy Universe" is the theme for World Dairy Expo 2013, which will take place Tuesday, October 1, through Saturday, October 5 at the Alliant Energy Center in Madison, Wisconsin. For show schedule details and further event information, visit www.worlddairyexpo.com
Return to Industry Buzz.
8.19.2013