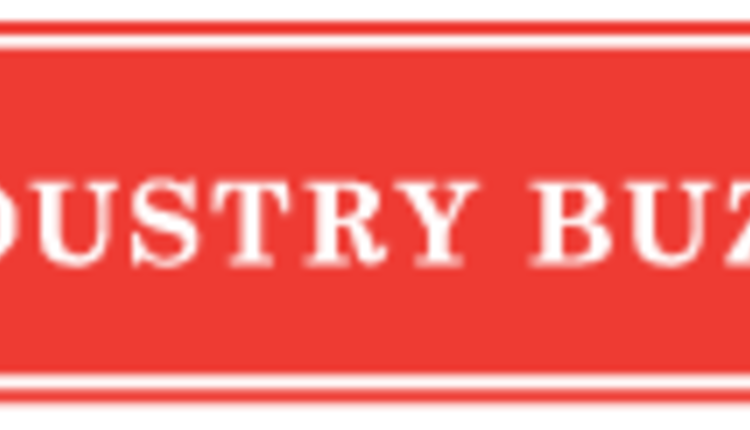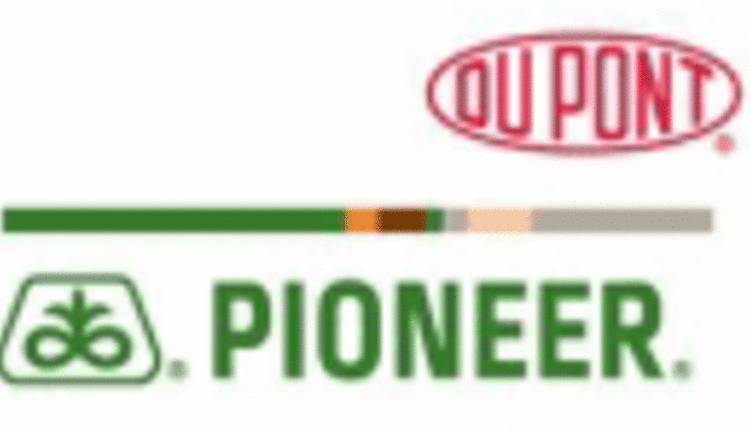 Stop by the air-conditioned DuPont Pioneer tent (#833) during the Farm Progress Show in Decatur, Ill., for information and interviews on the latest services, agronomic research and current Pioneer® brand products. With the recent launch of Pioneer® Field360™ services, experts will be available to discuss and demonstrate the current offerings designed to help growers utilize their data to quickly and confidently make informed decisions.
The booth also features an interactive display with information on the broad line-up of integrated refuge options in the Optimum® AcreMax® family of products to provide growers the right product for the right acre. The display will also highlight Optimum® AQUAmax™ products, providing growers a hands-on opportunity to explore how the hybrids perform in both water-limited and favorable growing conditions.
Displays at the tent will feature:
Pioneer will also host a series of informational sessions in the tent on the Pioneer stage.
Click here
for specific presentation times.



Justin Welch, "Better Yields, Better Relationships: Pioneer Field360 Services"

Dr. Ken Ostlie, "Resistance to Bt Traits: Implications for Corn Rootworm Management"

Dr. Robert Nielson, "Growin' Good Corn: It's All About Attention to Detail"

Virg Robinson, "Ag Economic Outlook"

Willie Vogt, "Turning Tech to Profit"

Dr. Emerson Nafziger, "The 2013 Corn Crop: Will It Get There?"
Return to Industry Buzz.
8.20.2013