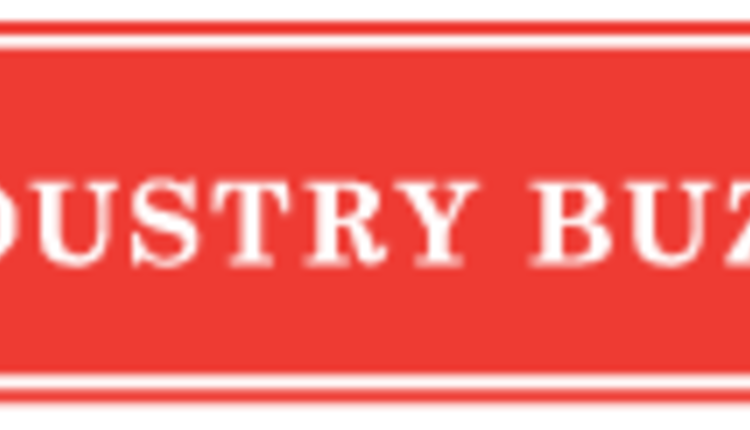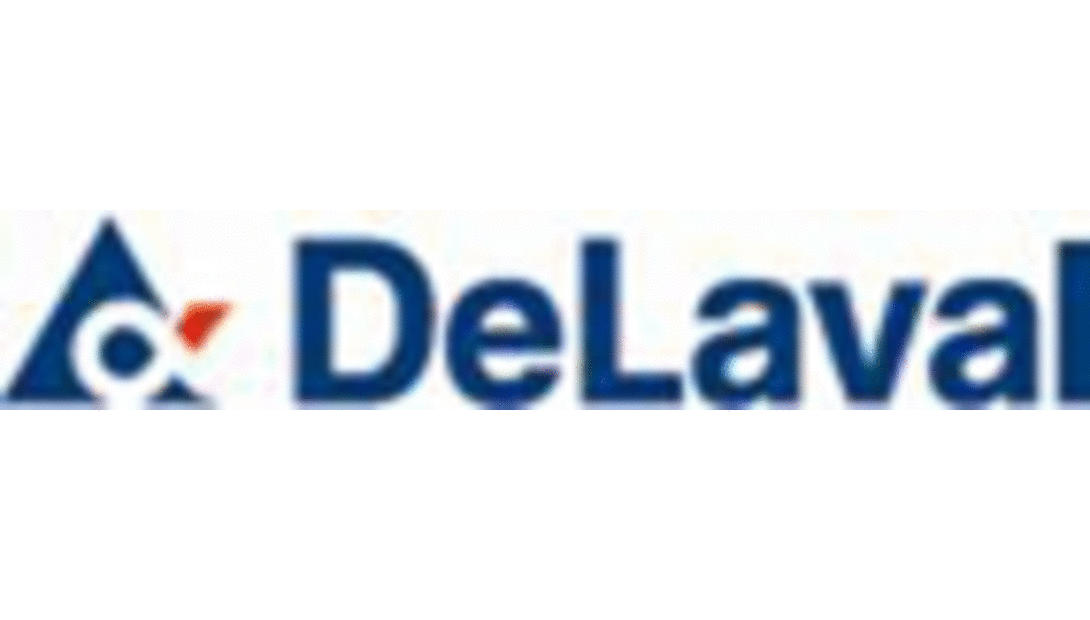 For the first time ever, twelve of the leading dairy farming scientists and experts meet to discuss and elaborate on issues regarding cow comfort and best practices to increase lifetime productivity. In a conference hosted by DeLaval, at Hamra Farm outside Stockholm, Sweden, Aug. 28-29, this team of excellent minds aims to bring awareness to a subject that keeps dairy farmers' minds busy: How can I make my cows live longer, keep the culling rate down and maintain productivity at the same time?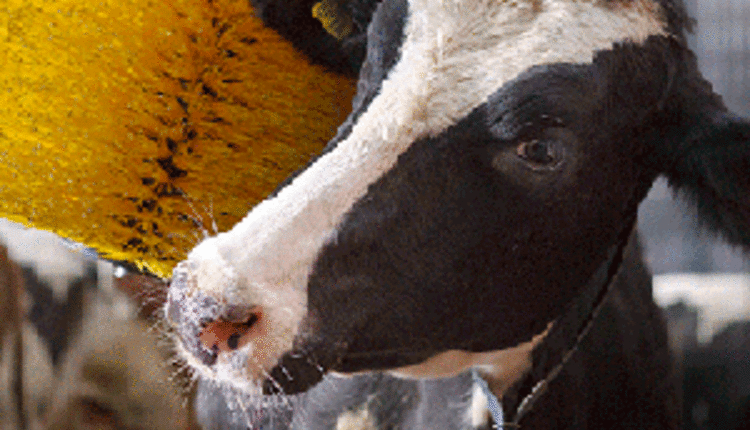 The conference is a two day event and will include discussions about cow longevity economics, hoof health, mastitis, fertility, stress, and cow comfort in lying, standing and feeding areas. During the conference, scientists and expert practitioners, for example Trevor de Vries, Christer Bergsten and Ken Nordlund, will share their "state-of-the-art" knowledge in cow comfort and discuss how farmers can best manage their herds in a healthy and sustainable way.
"The high turnover rate of cows in intensive milk production is receiving increased attention around the globe. Apart from welfare consequences, too short a productive lifetime has a negative impact on farm profitability and sustainability. We believe that all actors in the dairy industry are responsible for making sustainable milk production possible. One of the aims of the conference is therefore to bring awareness and knowledge on how to improve the productive lifetime yield of cows," said Tim Nicolaï, Vice President Aftermarket & Services at DeLaval International.
Read more about the conference at www.delaval.com/en/About-DeLaval/Cow-Longevity-Conference
Return to Industry Buzz.



8.20.2013