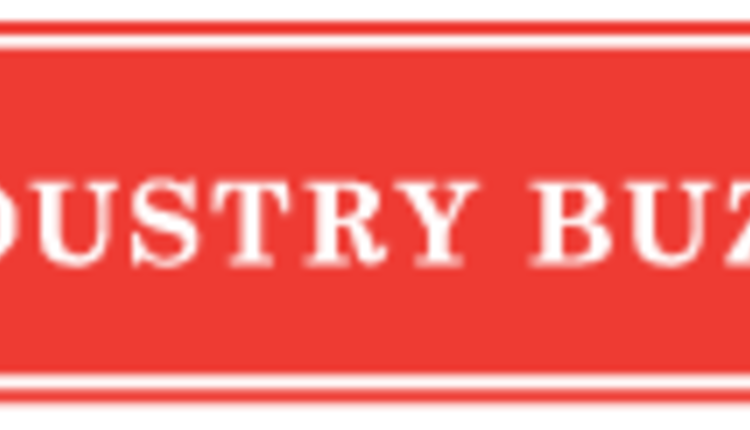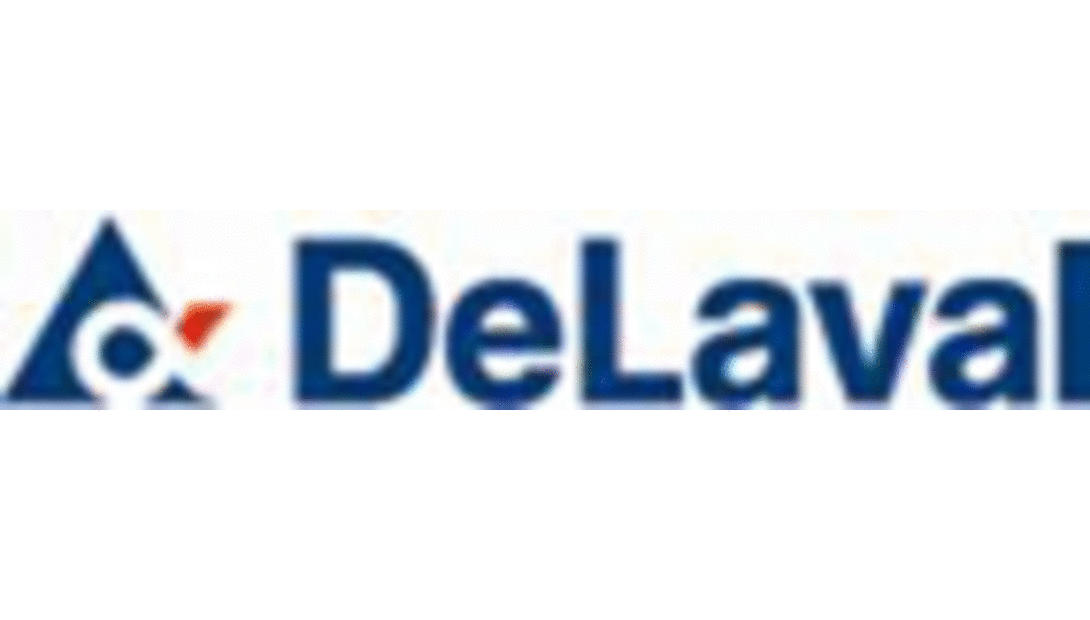 DeLaval Inc. recently hired Jack Hippen as Market Development Director for the company's North American operations. In this role, Hippen will lead the Market Development team in delivering innovative solutions to an extensive network of DeLaval dealers. He will be based in the company's Vernon Hills, Ill. office.
"I'm excited to be a part of a team which represents one of the most storied brands in the dairy business," said Hippen. "There are a lot of challenges facing the industry today, yet DeLaval is positioned to turn those obstacles into opportunities for dairy men and women looking for sustainable solutions which can help them harvest high quality milk. I look forward to working with our employees and dealers in helping producers achieve their goals."
Hippen brings many years of experience within the dairy industry to DeLaval. Most recently, he worked for ABS Global, an A.I. company, as the General Manager of their North American business. Hippen also worked for dairy equipment supplier BouMatic holding multiple positions including Vice President of Sales and Marketing.
At the University of Wisconsin-Madison Hippen received an undergraduate degree in Agricultural Economics. He also earned a Masters in Business Administration from Edgewood College. Hippen was raised on a dairy, beef and crop farm in northern Illinois.
About DeLaval
DeLaval is a leading supplier of solutions that improve the performance of farms for professional food producers. We support our customers in reducing their environmental footprint while improving food production, profitability and the well-being of the people and animals involved. We offer products, systems and services for all steps of milk production. Our solutions are used by millions of dairy farmers around the globe every day.
DeLaval was founded more than 125 years ago in Sweden, when the visionary Gustaf de Laval patented the cream separator. Today, DeLaval has 4,500 employees and operates in more than 100 markets. DeLaval, alongside Tetra Pak and Sidel, is part of the Tetra Laval Group.
Return to Industry Buzz.
8.22.2013