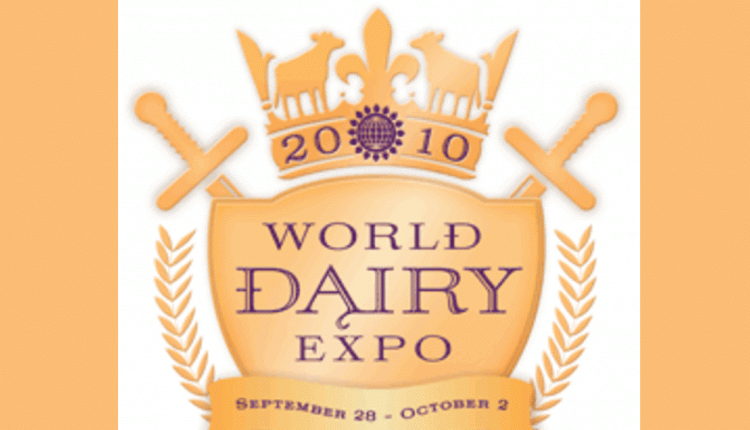 Each year, World Dairy Expo recognizes four individuals for their contributions to the global dairy industry. General Manager Mark Clarke notes, "This year's honorees have each invested a lifetime in building a successful business within the dairy industry while helping others along the way. We look forward to celebrating their achievements at this year's show."
World Dairy Expo's 2010 Recognition Award Winners include: Dairyman of the Year – Donald Bennink, North Florida Holsteins, Bell, Florida; Dairy Woman of the Year – Liz Doornink, Jon-De Farms, Baldwin, Wisconsin; Industry Person of the Year – Horace Backus, Backus Pedigree Company, Mexico, New York; and International Person of the Year – Tadanaga Komori, Japan Livestock Trading Corporation, Obihiro-shi, Hokkaido, Japan.
The four recipients will be honored during World Dairy Expo at a special "Dinner with the Stars" banquet, held on Wednesday, September 29, in the Exhibition Hall at the Alliant Energy Center in Madison, Wisconsin. Tickets for the event are $30. Reservations are required by Tuesday, September 21.
A list of previous recognition winners can be found by clicking here.
Click to visit World Dairy Expo's website.