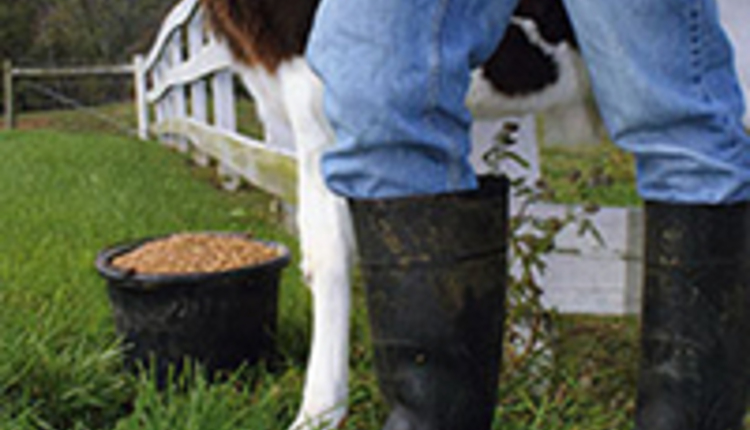 For many, the thought of writing a book of any length is overwhelming. Often times, the idea dies shortly after it is conceived. But one young man on a Pennsylvania dairy embraced the challenge and, with the help of his parents, produced a short book on the essentials of dairy faming.
Yet, the project wasn't without its frustrations. "The hardest part was getting the picture for the front cover because the calf just didn't want to cooperate. She was running around constantly for 10 minutes and then we finally got it right so that we could actually take the picture," he adds.
Now 12, Philip Herr wrote and published the 36-page
Walk a Mile in My Farm Boots
this past year. The project, taking just over a year and a half from conception to completion, focused around Philip's experiences on his Lebanon, Pa., dairy.
Philip works closely with his father, Tom, on the 90-cow dairy. "Every night from about 3:30 to 6:30, I milk with my dad and help with the outside chores." He went on to note, "We moved here about seven years ago and I've been milking cows ever since."
The story gives an inside look at the daily workings of a Pennsylvania dairy though a young man's eyes. Covering everything from pregnancy and vet care, to raising calves, milking and feeding, Philip incorporated his knowledge with that of his parents, grandparents and the herd's veterinarian.
His motivation to enter the realm of storytelling was quite simple. "A lot of people have no idea what dairy farming is, so I decided to write a book." His mom was also a driving force, encouraging him to pursue the project after seeing some of his writing and drawings.
For Philip, the most rewarding part of the experience, beyond getting the pictures ready, was that people actually enjoy the story he is telling.
To order a copy of the $10 book, email farmerboyphilip@gmail.com.
---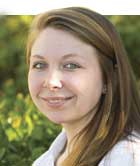 The author , Amanda Smith, was an associate editor and an animal science graduate of Cornell University. Smith covered feeding, milk quality and headed up the World Dairy Expo Supplement. She grew up on a Medina, N.Y., dairy, and interned at a 1,700-cow western New York dairy, a large New York calf and heifer farm, and studied in New Zealand for one semester.