Accurate samples are the cornerstone of diet formulation. Yet, for some nutrients, sampling itself is a major source of the variation seen from one nutrient analysis to the next. When sampling technique is poor, uncertainty surrounds our data and results in poorly formulated, inconsistent diets.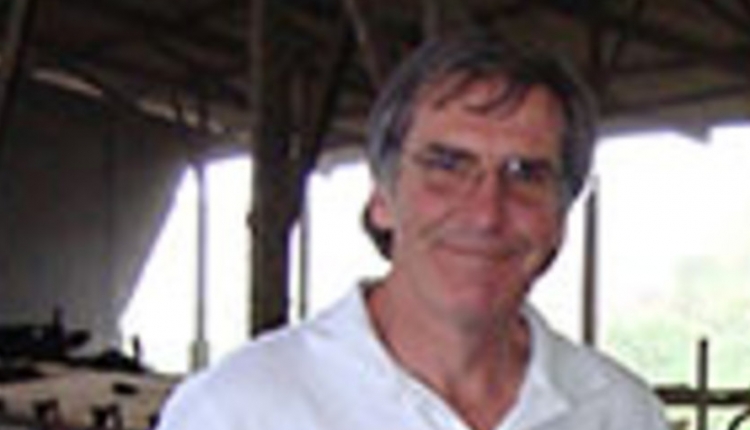 At the Tri-State Dairy Nutrition Conference, Bill Weiss with The Ohio State University outlined protocols to take good samples from bunker silos. Multiple samples should be taken to monitor sampling variation.
Sampling from bunker silos:
Do not sample directly from the face due to the risk of a cave-in. Take your sample at a distance from the face of at least twice the height of the face.
If silage is removed from the face by an end loader and directly put into the mixer wagon, the best approach would be to put several hundred pounds of silage into a clean mixer, mix it for several minutes and then discharge the contents. Take a clean 5-gallon bucket and collect 10 to 15 handfuls of silage from the discharged pile. Make sure to withdraw your hand from the pile with your palm facing upward.
For those that are unable to use the mixer wagon to blend the silage, the silage should be sampled from the loader bucket. Take a clean 5-gallon pail and collect five handfuls of silage from across the loader. Repeat the same process on at least two or three loader buckets.
If silage from a bunk is removed from the face and piled before it is put into a mixer wagon, use the loader wagon to mix the pile prior to sampling. Because vertical segregation within the pile is likely, grabbing handfuls of silage from the top of the pile may not represent the silage. Take a spade or scoop and dig into the pile at four or five locations around the pile and place them in a 5-gallon pail.
Regardless of how the samples are obtained, mix the samples in the pail and dump the contents on a clean smooth surface. Divide the pile into four or five sections similar to cutting a pie. Then remove all of the contents of one of the slices and put it into a sample bag to send to the lab. Make sure to collet all the fines from the "slice." The sample sent to the lab should be at least the size of a softball.
---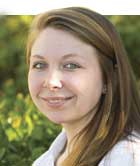 The author, Amanda Smith, was an associate editor and an animal science graduate of Cornell University. Smith covered feeding, milk quality and headed up the World Dairy Expo Supplement. She grew up on a Medina, N.Y., dairy, and interned at a 1,700-cow western New York dairy, a large New York calf and heifer farm, and studied in New Zealand for one semester.