The recent
recall
of ground turkey and an E. coli
outbreak
in Michigan are recent examples of food making people sick. They remind us that it only takes a single recall or outbreak before the entire food production industry is under scrutiny. It is important that we, as producers of food, pay special attention to providing a safe, nutritious product to our consumers.
According to the Centers of Disease Control and Prevention, one in six Americans suffer from foodborne illness with almost 128,000 being hospitalized annually. There are 3,000 foodborne disease deaths each year.
One bad food experience can create aversions to certain types of food. A multitude of foodborne experiences have led to a mass of consumer-driven media that comments on food safety measures. Although milk (of the pasteurized variety) has not been the culprit of foodborne illness lately, it is still important that we take precautions to protect the nation's food supply.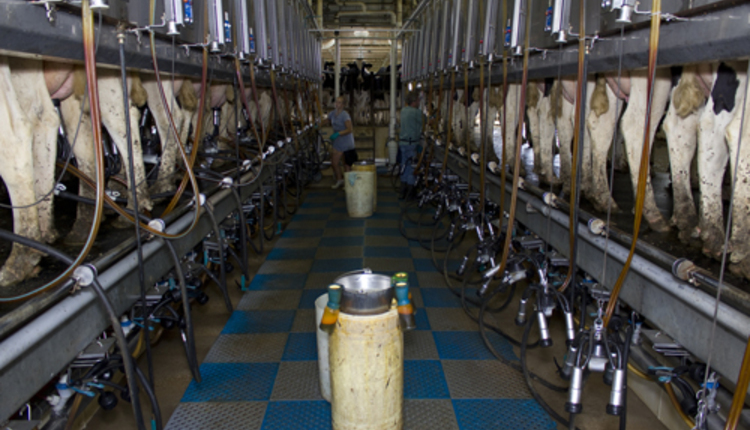 Farmers must adhere to industry regulations and provide processors with the highest quality product. Once it passes from our hands, safety is out of our control. But, many industry groups we may be a part of do educate consumers on proper preparation techniques like how long to cook a certain cut of meat.
Of course, the issue of food safety does not rest entirely on the producer's shoulders. There are many other pieces to the puzzle where something could go wrong. But that doesn't mean we shouldn't be concerned about how our product arrives on a consumer's plate.