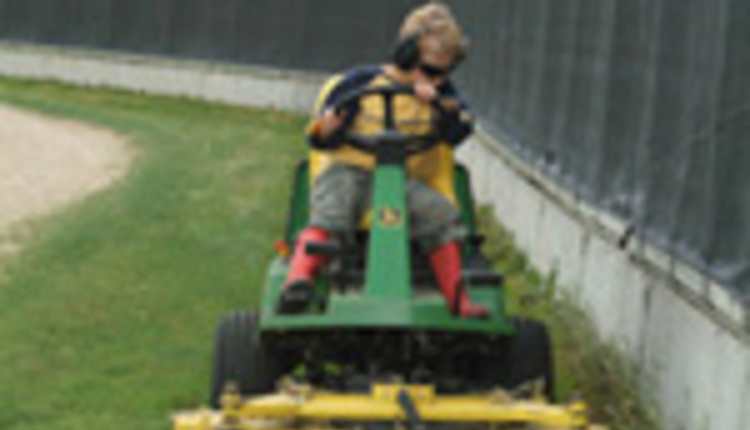 It took a ground swell of support in rural America to finally convince the Obama Administration's Department of Labor to withdraw its proposed rule further regulating children under the age of 16 who work on farms. That collective energy came from some 8,000 comments submitted on the rule, a co-sponsored bill against the proposed regulations by 44 of the nation's 100 senators, and perhaps the convergence of an election year.
In its official statement released on April 26, the U.S. Department of Labor said, "The decision to withdraw this rule - including provisions to define the 'parental exemption' - was made in response to thousands of comments expressing concerns about the effect of the proposed rule on small family-owned farms. To be clear, this regulation will not be pursued for the duration of the Obama administration."
That is a rather strong statement for a proposed rule that was well-researched and far down the tracks to approval. Instead of developing its own safety program, the federal government will work with rural stakeholders such as 4-H and FFA to enhance current safety efforts.
We said all along that this proposed rule was the equivalent of laying off farm youth and ultimately removed them from mentorship opportunities for future careers in agriculture. The proposed rule, now permanently shelved, would have been the equivalent of an arm amputation when all that was needed was disinfectant for a wound, as we noted in our May 10, 2012, editorial on page 330.