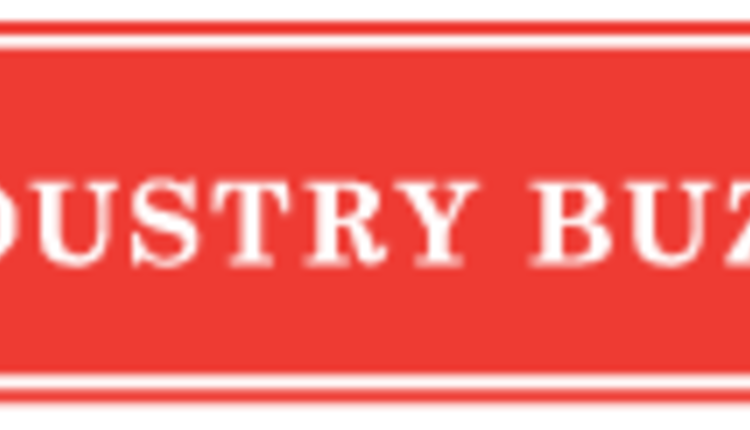 Extrutech Plastics introduces a new "stay in place" concrete form for 6" poured walls
The Extrutech FORM System
which is now in production brings a bright new look to concrete form construction.
The 24" wide by 6" thick panel is pre-cut to project specifications and snaps together with a double-spline E-Locking System.
This FORM offers an easy to clean sanitary surface on both sides. The product creates a structural wall system that is builder and customer friendly.
Use in Dairy, Car Wash or Food facilities.
Contact Extrutech at 888-818-0118 or visit our website at www.epiplastics.com to learn more.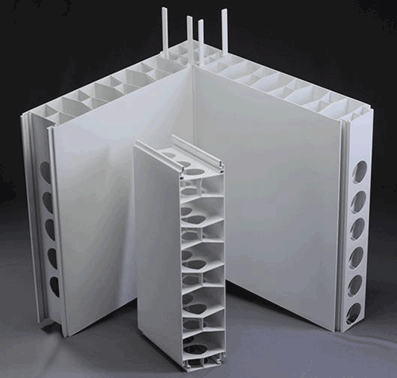 Return to Industry Buzz.
1.2.2014