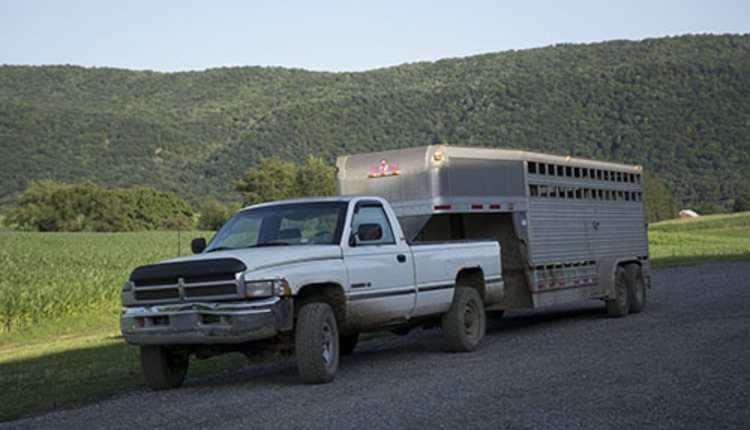 There are times we need to get our livestock from Point A to Point B, and that process often involves a ride in the cattle trailer. To make the trip smooth and safe for both the animals and people involved, the American Association of Bovine Practitioners (AABP) has produced a set of guidelines for transporting cattle.
Before any animals are loaded onto a trailer, AABP recommends that a load plan be put in place. This plan should take into account animal weight, frame size and the type of transportation equipment; consideration should also be given to the environmental conditions.
Extra care should be taken when transporting calves. Whether you are delivering bull calves to market or transporting heifer calves to a custom calf raiser, these young passengers need a little TLC before and during the trip.
Prior to transport, AABP recommends that all calves be uniquely identified in some way to facilitate management and record keeping. Newborn calves should have received colostrum, and older calves should be fed milk or milk replacer and have access to fresh water and starter before being loaded on the trailer. All calves to be transported should be dry, well hydrated, free from illness and injury, and be able to stand.
To ensure a smooth trip, AABP suggests a thorough evaluation of all transportation vehicles prior to loading to look for unsafe conditions that may lead to injury or unnecessary delays. Trailers should be cleaned and disinfected after each load of calves to minimize the risk of disease transfer.
When it's time to load calves, remember that young animals are less able to cope with stressors than older ones. Anyone handling calves should be trained on proper handling techniques and know how to evaluate calves for illness and injury.
Calves should be moved using the flight zone concept when possible. Any moving aids (flags and paddles, for instance) should be used judiciously, and AABP asserts that electric prods should never be used on calves. A calf should never be moved by using just the ears or tail, either.
All animals, including calves, need adequate space during transport. Space needs depend on size and weight of the animals.
And, don't forget to adjust for the weather. Calves can tolerate a narrower range of temperatures that older animals. AABP encourages producers to account for the outside temperatures by adjusting trailer ventilation, providing sufficient bedding, and adding individual coverings like calf jackets when needed.
---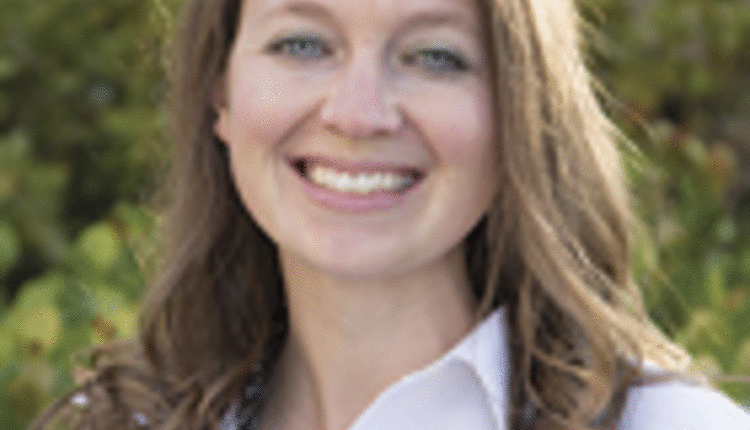 The author is an associate editor and covers animal health, dairy housing and equipment, and nutrient management. She grew up on a dairy farm near Plymouth, Wis., and previously served as a University of Wisconsin agricultural extension agent. She received a master's degree from North Carolina State University and a bachelor's from University of Wisconsin-Madison.