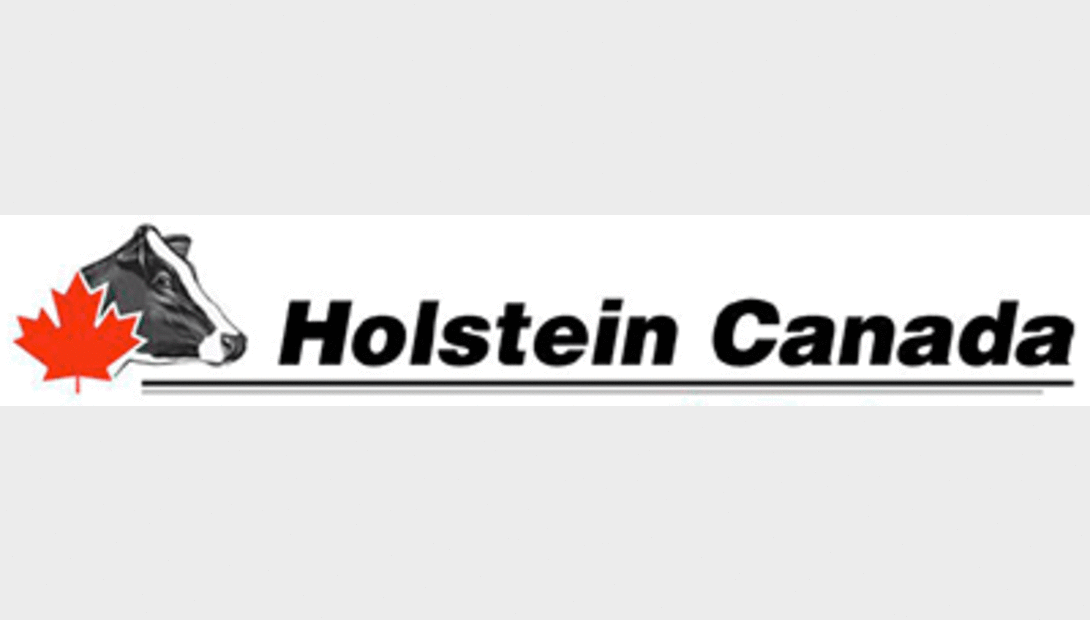 Tradition dictates that Holstein Canada kicks off the year with the announcement of the new Master Breeder recipients, and this year is certainly no exception. Holstein Canada is pleased to announce the 21 Master Breeders who will be honoured at the 2016 National Holstein Convention in Banff, Alta. this coming April.
Of the 21 breeders who received exciting news today, 62% (13) are first-time recipients of a Master Breeder shield, while the remaining are previous shield winners with six breeders receiving their second shield, one receiving their third shield and, for the first time, one herd will receive an incredible fourth shield! 10 breeders are from Ontario; seven from Québec; two from Prince Edward Island, one from New Brunswick and one from British Columbia.
Also of interest, this year Holstein Canada will award the milestone 1,000th Master Breeder Shield. The Master Breeders will be honoured at the prestigious Master Breeder Banquet on Saturday, April 23, 2016.
Since its beginning in 1929, the Master Breeder program has become the most coveted Holstein Canada award. 986 Master Breeder shields have been awarded in the award's 86- year existence. These "Master" breeders are recognized for having mastered the art of breeding balanced cattle – high production and outstanding conformation with great reproduction, health and longevity. Congratulations to the 21 2015 Master Breeders who now join the ranks of the most elite breeders across Canada!
Return to Industry Buzz.
1.28.2016