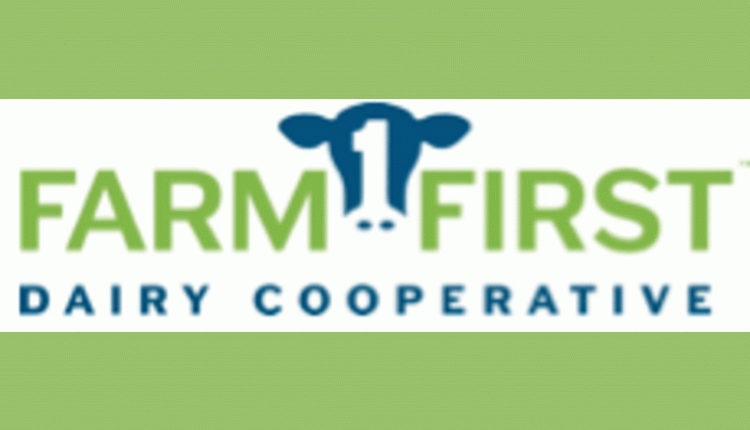 The deadline for FarmFirst Dairy Cooperative's 2016 scholarship program is fast approaching. Students who are children of cooperative members and are pursuing a post-secondary education are encouraged to apply for this annual scholarship. To be eligible, all applications must be received or post-marked by March 1, 2016.
"It is one of our most rewarding programs to be able to provide this type of financial support and opportunity for the youth of our members," says David Cooper, General Manager. "In the past three years alone, the cooperative has awarded over $77,000 dollars to more than 90 individuals. This truly is a meaningful program for our membership youth."
New to last year's program was an online form, making it easier than ever before to fill out and submit the scholarship application. The online form is once again available, and can be found at
www.FarmFirstDairyCooperative.com/Scholarships.
Scholarship recipients will be selected based on leadership, scholastic achievement, extracurricular activities, essay responses, their future plans and career goals. All members of FarmFirst Dairy Cooperative and their children attending four-year universities, two-year technical programs or short courses in addition to high school seniors planning for post-secondary education are eligible to apply for the scholarships.
Applications are due March 1, 2016 and can be found online for download or for online submission. For additional information on FarmFirst Dairy Cooperative or for a copy of the scholarship application, visit
www.FarmFirstDairyCooperative.com
or call (608) 244-4250 ext. 309.
FarmFirst Dairy Cooperative was established in 2013 and is based in Madison, Wis. The cooperative represents farms in Wisconsin, Minnesota, South Dakota, Michigan, Iowa, Illinois and Indiana through policy bargaining, dairy marketing services, laboratory testing opportunities and industry promotion.
Return to Industry Buzz.
2.2.2016