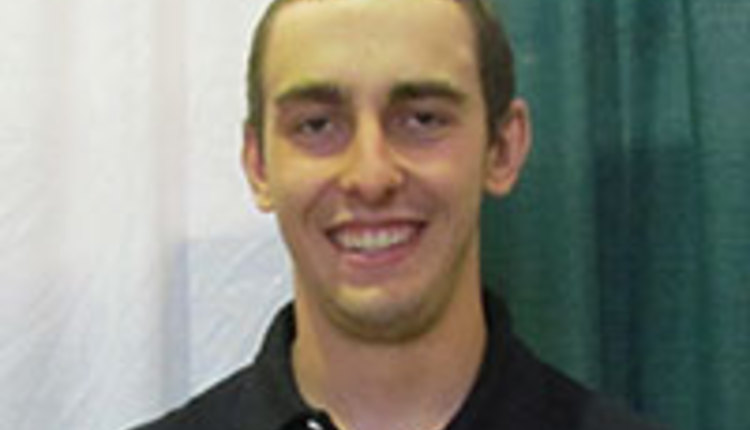 Timothy (TJ) Frahm of Frankenmuth, Mich., was chosen as the 2014-15 recipient of the Archie Studer Scholarship from the Michigan Dairy Memorial and Scholarship Foundation Inc. at Michigan State University (MSU). The $3,500 scholarship is named after the late Archie Studer, who owned and operated Kenowa Acres Dairy Farm for more than 35 years. Frahm is the fourth recipient of the Studer Scholarship.
Frahm is the son of Eric Frahm and Teresa Crook. He received the award based on his academic achievements, involvement in extracurricular activities and interest in one day attaining a career in dairy breeding. Timothy is a senior majoring in animal science and expects to graduate in Dec. 2016.
At MSU, Frahm has been an active member of the MSU Dairy Club and competed on the Michigan 4-H dairy cattle judging team at the All-American in Harrisburg, Penn., and the North American International Livestock Exhibition in Louisville, Ky. He will compete as a member of the MSU intercollegiate dairy cattle judging team in 2016. In 2012, Frahm won the All-American 4-H Dairy Management Contest in Harrisburg, Penn., and attended the Dairy Challenge Academy in Syracuse, N.Y., in 2015.
Prior to attending MSU, Frahm was active in 4-H and was selected to attend the National 4-H Dairy Conference. He was the Michigan Sugar Company West District Sugarbeet Project Prestige Winner in 2011 and 2012, and was awarded first place in the Health Occupations Students of America 2012 Michigan and 2012 Regional Clinical Specialty competitions. Frahm competed in the varsity science Olympiad and in varsity wresting and soccer, and volunteered as an American Youth Soccer Organization referee for three years.
Frahm has been employed as a relief artificial insemination technician for ABS Global, Inc. since 2012. After graduation, he plans to continue working for ABS Global, Inc., as well as on his family's Golden Elm Dairy farm.
The Michigan Dairy Memorial and Scholarship Foundation has awarded more than $90,000 in scholarships to 31 MSU students pursuing dairy industry-related programs of study for the 2014-15 academic year.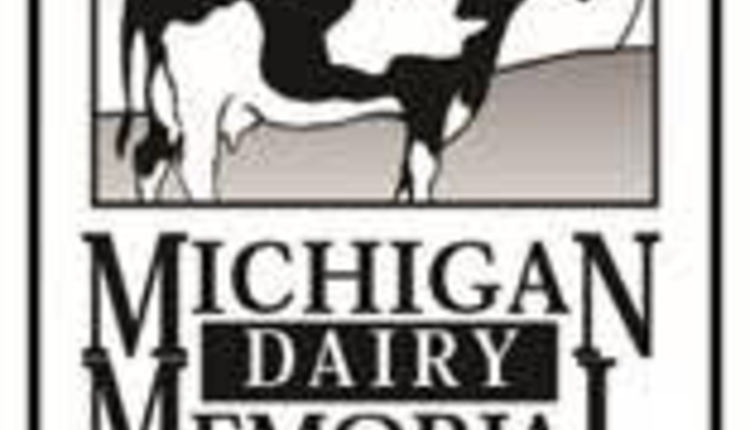 For information on making contributions to honor members of the dairy industry or to support student scholarships, please contact the MSU College of Agriculture and Natural Resources External Relations at 517-355-0284. To learn more about the Michigan Dairy Memorial and Scholarship Foundation, contact Dr. Miriam Weber Nielsen in the MSU Department of Animal Science www.ans.msu.edu at 517-432-5443.
Return to Industry Buzz.
3.7.2016