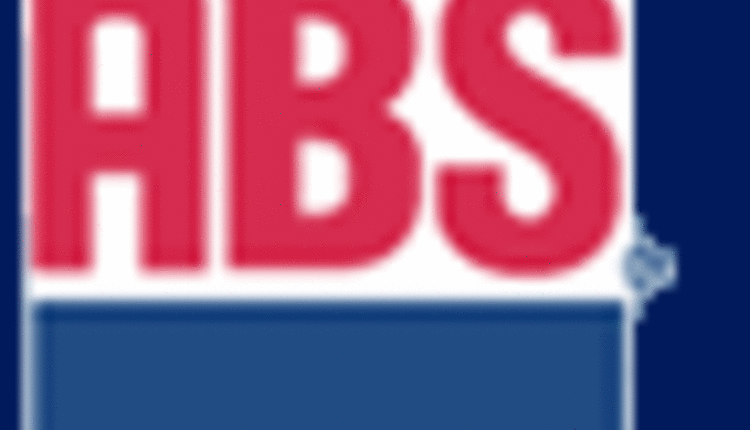 ABS® Global
, the world leader in bovine genetics, is excited by the recent announcement of Zoetis' Clarifide®Plus, as it further augments the success of ABS' TransitionRight™ program. TransitionRight™ was the first genetic solution to improve the efficiency of transition cows and reduce disease incidence since its global release in August 2015.
"When used in combination, Zoetis' Clarifide®Plus along with ABS' TransitionRight™, dairies will receive a compounded advantage of using the best of the best technologies," says ABS's General Manager Richard Williams. "ABS provides genetics from the male side that can help to prevent the costly diseases of Ketosis, Mastitis and Metritis. Coupling this with the Zoetis genetic test on the female side can help compound those financial benefits."
"The announcement from Zoetis validates our view that addressing issues in the transition cow period is important and valued by dairymen as a critical area that affects profitability of the herd," says Dr. Katie Olson, ABS' Global Director of Dairy Product Development. "This is a combination of value that no other A.I. company can offer. ABS continues to be a pioneer in the A.I. industry to help dairies reach their goals and get more profit from their genetic progress." For more information on TransitionRight's innovative benefits to dairies, visit:
ABSTransitionRight.com
.
Return to Industry Buzz.
3.8.2016