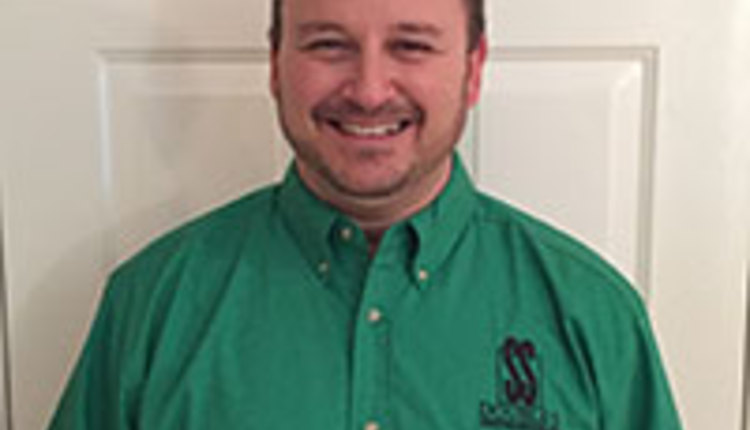 Double S Liquid Feed Services
, a leading manufacturer and supplier of cane molasses, vegetable oils, beet molasses, fish oil and mineral oil products, is pleased to introduce Grant Hughes as its new Compliance Director. In this role, Hughes is responsible for adherence to employee and food safety, quality standards and customer specifications, plus creating and implementing new production and business processes. Double S created the position earlier this year as part of a continued strategy to meet customer needs and add value to the supply chain.
As an industrial engineer, Hughes comes to Double S with a wealth of experience in safety, facility and operations management; financial analysis; and process improvement. He also has an entrepreneurial background and brings expertise in staff recruitment and budget development.
Prior to joining Double S, Hughes was production superintendent at TSI where he managed a fabrication department. He also has served as a manufacturing and plant engineer and franchise developer. Hughes graduated from the General Motors Institute with a bachelor of science degree in industrial engineering and a minor in business administration.
"We are excited to welcome Grant to the Double S team," says Greg Shepard, Double S Liquid Feed Services president and chief executive officer. "With more than 30 years of experience, Grant is poised to make an immediate impact on our business and support our mission to serve the needs of our customers."
Double S has four manufacturing plant locations, including Marshall, Mo.; Murfreesboro, Tenn.; Lewistown, Penn.; plus one at Double S headquarters in Danville, Ill. For more information about Double S, visit www.dbl-s.com or call 888-444-2138.
Return to Industry Buzz.
3.8.2016