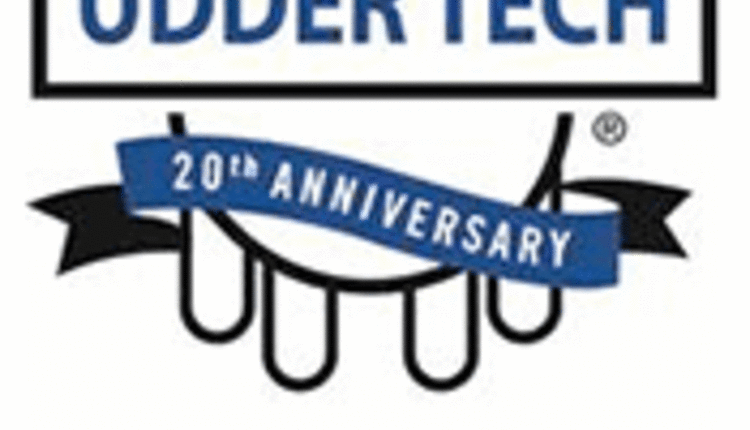 Udder Tech, Inc. announces new waterproof gear for veterinarians and also an A.I. gun holster for used straws.
Udder Tech, Inc. has added the Waterproof Vet Gown and the Waterproof Vet Top to its line of Veterinary Gear. Both products have velcro in the back at the neck and waist. They are available in two sleeve options: mid-length and short sleeve. The mid-length sleeve allows you to pull it below your elbow for a looser fit. Sizes range from small-2XL and prices start at $49.99. They are made with waterproof nylon fabric and are machine wash and dry.
Also being added is the A.I. Straw Holster. Breeders have asked for a holster for used A.I. straws, so here it is. Made of durable vinyl that can be easily cleaned. It slides onto a 1" or 2" belt or onto your own belt. It is hand washable and best to hang dry.
For more information regarding these new product offerings, visit
www.uddertechinc.com
or call 888-438-8683.
Udder Tech, Inc. (
www.uddertechinc.com
) was founded 20 years ago by a dairy farmer and has deep roots in the dairy industry. It began with a need for efficiency in the barn and has expanded into all aspects of agriculture. Udder Tech's growth and the popularity of their products comes from listening to their customers and what they say will make their jobs easier, faster and cleaner. Their inspiration comes from their experience and from their experience comes great gear.
Return to Industry Buzz.
3.8.2016