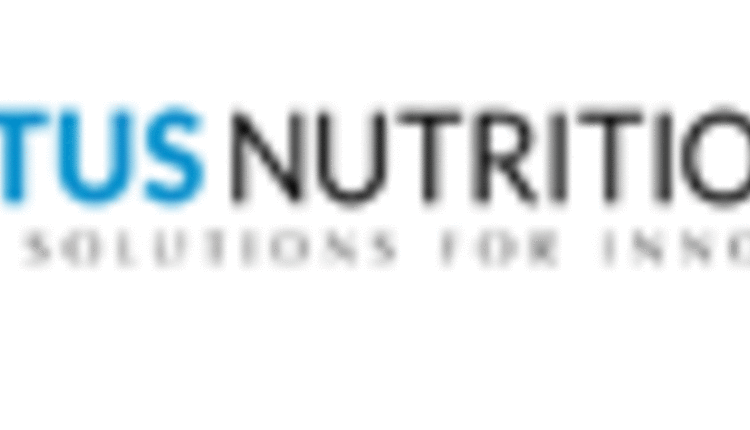 A recent episode of The American Farmer featured Virtus Nutrition and their omega nutrition products that are attributed to improving dairy herd reproduction, milk production, and immune function.
The program debuted on Dec. 29, 2015 on RFD-TV. This episode of American Farmer highlighted Virtus Nutrition's research efforts over the past decade that has made major breakthroughs regarding proper nutrition for dairy cows. "Balanced Omega-3 fatty acids are not only heart-healthy for humans, but are showing profound positive implications for dairy cow health and performance," said Renee Smith, marketing director for Virtus Nutrition.
Dr. Tom Jenkins, professor emeritus in the Animal Science and Veterinary Department at Clemson University, who has spent his career researching lipid metabolism in dairy cows, explains that all nutrient groups are involved in normal functioning of the immune system including lipids.
"Some lipid groups – like Omega-6s – are designed to increase the immune system and provide better protection against disease and injury," Jenkins said. "Balancing Omega-3 fatty acids not only improves the animal's health, but also frees up energy for greater milk production and creates better reproductive performance."
Headquartered in Corcoran, Calif., Virtus Nutrition is an industry leader in fatty acid nutrition for dairy cattle and will be featured on RFD-TV throughout 2016. The next airing of the program will be at 8:30 a.m. Eastern time Tuesday, Feb. 23 on RFD-TV and future dates will be announced on RFD-TV, RURAL-TV and FamilyNet. The program is also posted on YouTube.
"We're thrilled with this opportunity to participate in the American Farmer series and share with their audience the opportunities that Strata and Prequel can provide their dairy animals," said Smith. "We encourage dairy producers, herd managers and their nutritionists to watch the program and learn about our latest on-farm research."
The American Farmer program reaches farmers, ranchers, dairy producers, agribusinesses and rural homeowners throughout 15 Midwestern states.
About Virtus Nutrition:
As the industry leader in fatty acid nutrition for dairy cattle, Virtus Nutrition precisely formulates and manufactures innovative dairy feed ingredients that are proven to drive significant improvements in production efficiency and reproductive performance. Virtus Nutrition collaborates with leading industry researchers to improve the understanding of fatty acids in the diet, develops innovative products, and manufactures them to the tightest specifications to optimize their powerful results. For more information about Virtus Nutrition, please visit the website at virtusnutrition.com.
About American Farmer:
American Farmer is a breakthrough program on a mission to showcase the latest advancements in agriculture and farming. From seed to harvest to food production, their producers have traveled the country covering the people, places and issues impacting all areas of farm country. American Farmer is produced and distributed by DMG Productions, an award-winning content provider of educational programming to the television industry.
Return to Industry Buzz.
3.10.2016