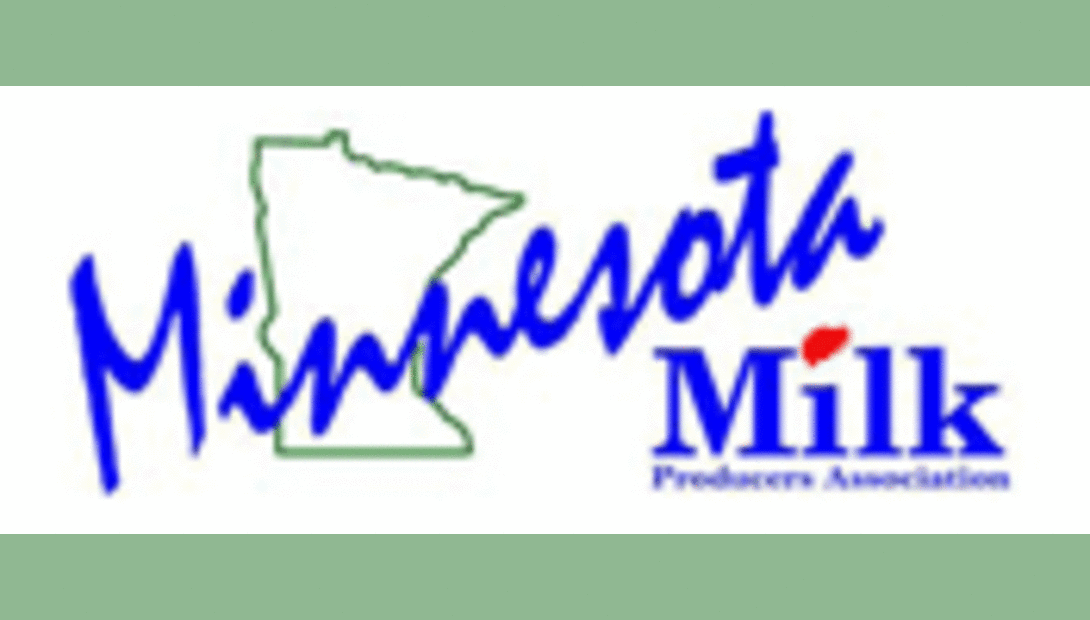 More than 50 dairy farmers from across Minnesota gathered last Wednesday (March 16) in St. Paul to outline their priorities with legislators this session. Minnesota Milk Producers Association sponsored Dairy Day at the Capitol, encouraging members to make their concerns known to elected officials through small group meetings and two committee hearings.
"With fewer legislators from farm backgrounds, we think it's essential dairy farmers reach out to legislative leaders to help them understand our issues," said Pat Lunemann, Minnesota Milk Producers chairman and a dairy farmer from Clarissa. Lunemann testified at the joint meeting of the House Agriculture Finance and Policy committees hearing on Wednesday, telling the members Minnesota is prime for growth in dairy.
Those attending Dairy Day at the Capitol held meetings with legislators representing nearly 2 million of the state's citizens, along with the commissioner of agriculture and the staff of Governor Dayton.
Dairy farmer Doug Heintz, whose family was named as the 2015 Minnesota Milk Producer of the Year, was among several who testified during the hearing, showing a video profiling his farm. "It was an honor to share my story with the joint committee," he said.
According to Lucas Sjostrom, Minnesota Milk's government and policy relations program manager, the organization will support legislative initiatives this session which:


Support beginning farmers;

Strengthen the dairy processing sector;

Bolster infrastructure in rural communities;

Fund the dairy research, teaching and consumer education center at the University of Minnesota;

Protect farmers' interest surrounding environmental compliance, permitting and review; and

Facilitate safer roads.
Return to Industry Buzz.
3.25.2016