Zinpro Sponsors Dairy Cattle Welfare Symposium, Columbus, Ohio, at Platinum Level

Zinpro Corporation is providing platinum sponsorship for the
Dairy Cattle Welfare Symposium
, to be held May 20-21 at the
Ohio Union
at The Ohio State University, Columbus, Ohio. Dr. Dana Tomlinson, a globally-renowned research nutritionist from Zinpro Corporation, will speak on Friday, May 20, at 10:15 a.m. about the leading risk factors for lameness: individual and herd.
"Lameness is an all-too-common cause for poor cow health and performance on dairy farms all over the world, including Ohio," says Tomlinson. "At Zinpro, we've developed a dairy lameness assessment and prevention program called
First Step
®
that helps improve animal well-being by decreasing lameness, which in turn improves sustainability and profitability on a dairy."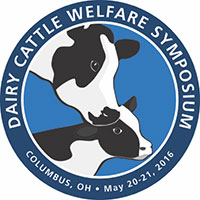 The First Step program is especially helpful to dairy managers and those who care for cows to recognize and treat the lesions that most often cause lameness at their earliest stages. "Through this program, we've found that a dairy lameness assessment is the first step to taking other, very practical steps to prevent lameness on your farm," says Tomlinson. "These may include changes in hygiene, hoof trimming, housing, flooring, and trace mineral nutrition."
The Dairy Cattle Welfare Symposium is being organized by the Dairy Cattle Welfare Council with the goal "to bring together dairymen, veterinarians, consultants, universities and industry to develop best recommended practices in dairy cattle welfare, with the focus on animal well-being, management, husbandry, animal-people interaction, health and productivity." The mission at Zinpro is "to improve the wellness and performance of animals and contribute to a healthier, more sustainable world."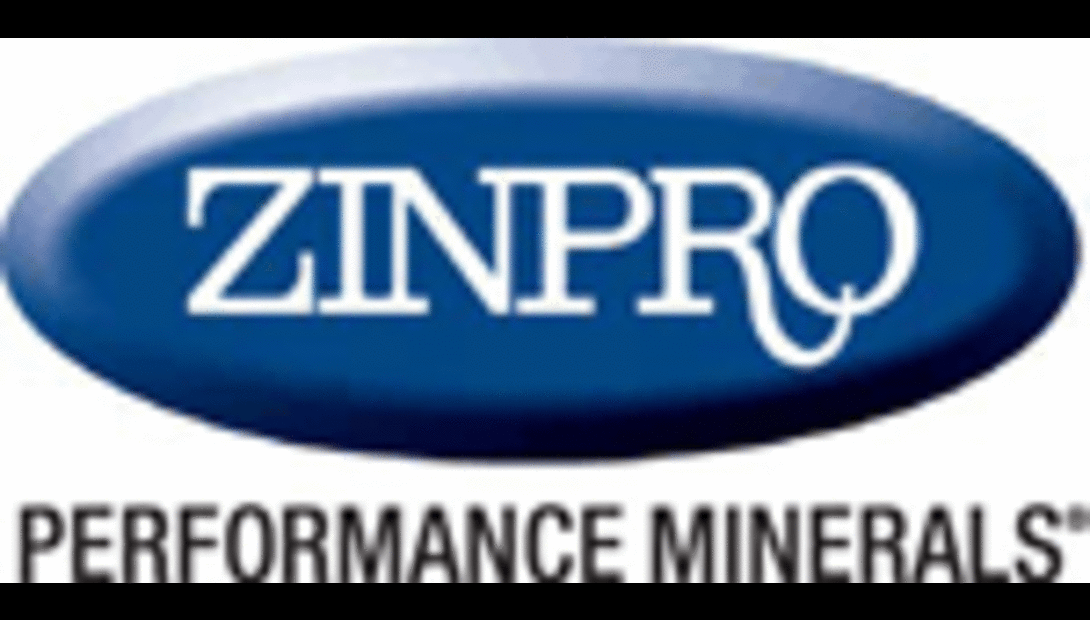 To learn more about Zinpro and its efforts to prevent dairy cattle lameness, visit
www.zinpro.com
; to learn more about the Dairy Welfare Council, visit
www.dcwcouncil.org
.
Return to Industry Buzz.
3.25.3016