ANIMART, LLC is pleased to announce the recent addition of Michelle Rauf, Maggie Hoff and Lois Dennis to their Northeast Sales team, located in Manchester, Pennsylvania. The dairy and livestock division of ANIMART provides animal health products, supplies and solutions to producers.
Hoff and Dennis will work with the company's Inside Sales department, while Rauf's role will be as a Territory Manager to customers in a select area of New York State. Members of Inside Sales work in tandem with Territory Managers to build and maintain customer relationships, while bringing ANIMART's wide array of products to producers.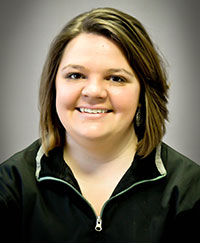 The three new staffers bring a plethora of education and dairy experience to ANIMART, as well as passion and excitement to help producers succeed with the expanded product and service offerings ANIMART has to offer. In September, 2015, ANIMART, LLC acquired Pennsylvania based Animal Medic, Inc., with the goal of combining the two organizations in a way that preserves what is best about each of them, while bringing the best value to producers. Having the right people in the right places, taking initiative is the cornerstone of that process.
Territory Manager,
Michelle Rauf,
has been involved in dairy one way or another for her entire life. She grew up on a dairy farm, worked on neighboring farms all through high school and pursued a degree in Dairy Science at the State University of New York at Cobleskill. During college, she continued her work by way of several internships at large dairy operations and went on to accept a position on a 700 cow dairy, where her knowledge and passion continued to grow. She is excited to be part of the ANIMART team, surrounded by people who share the same passion for dairy.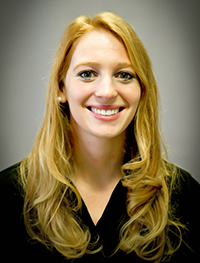 Inside Sales Rep,
Maggie Hoff,
got her start in dairy a bit later, not having been exposed to the industry until college at Penn State when she worked for a local operation in their retail store. A romance with the farm's herdsman (now her fiancé) led them to start a herd of their own in 2012. She feels with her degree in Business Management, and her personal understanding of the hard work and passion it takes to succeed in farming, she can make a big impact at ANIMART, helping producers to be successful.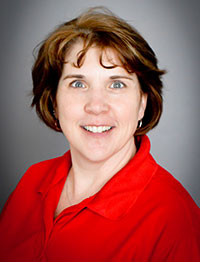 While fellow Inside Sales Rep,
Lois Dennis,
had limited exposure to farming growing up, she is most excited to learn more about the industry and the farming community. With both a Bachelor's degree in Government Administration and a Master's degree in Criminal Justice, plus her years of customer service experience, she'll bring the kind of professionalism and organization ANIMART's newly developed Northeast division needs to succeed.
Jay Miller, Senior Director of ANIMART's Northeast Division, is pleased to add such a wealth of knowledge and experience to the sales team. "As we continue to expand and make progress in the cultural shift from Animal Medic to ANIMART, we need good people to facilitate that progress. I'm confident Michelle, Maggie and Lois will have a great impact on both ANIMART and the producers we serve."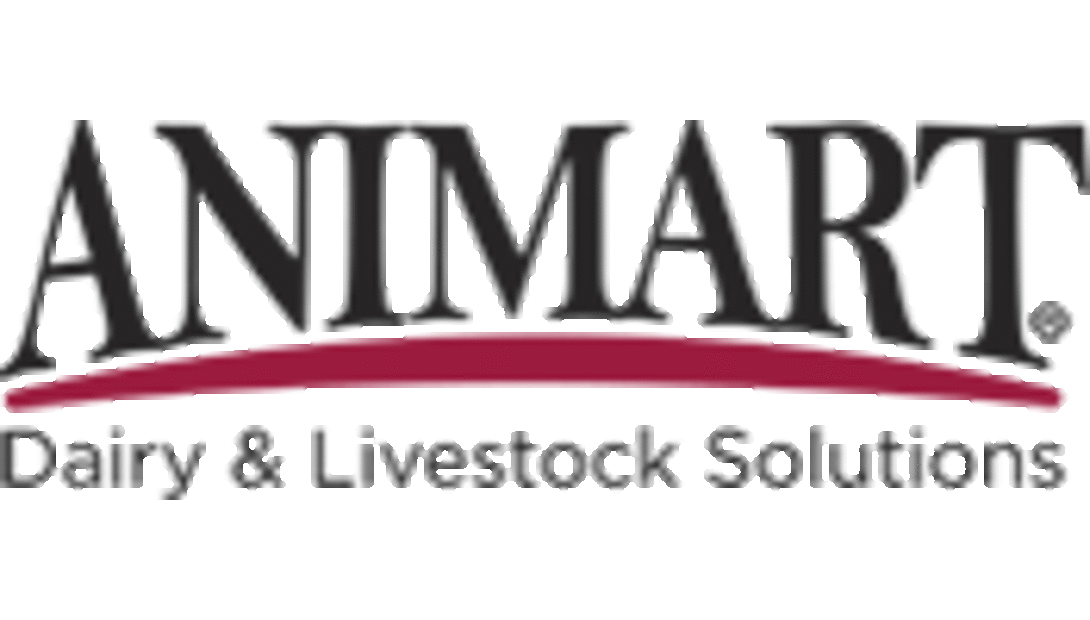 Established in 1982 and headquartered in Beaver Dam, Wis., ANIMART, LLC is a provider of animal health products, supplies and services for dairy and livestock producers worldwide. ANIMART is committed to offering a full-line of products supported by outstanding service. More information about the company and its products can be accessed at www.animart.com.
Return to Industry Buzz.
3.28.016