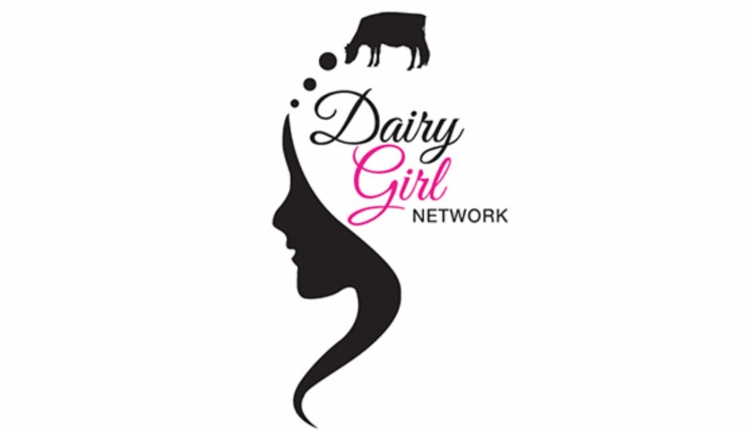 The Dairy Girl Network (DGN) will host a networking event on Monday, April 11 in conjunction with the Dairy Calf and Heifer Association's (DCHA) Conference in Madison, Wis.
Women involved in any aspect of dairy farming are invited to the Madison Marriott West from 7:30-9:30PM for a hors d'oeuvres dinner buffet and the opportunity to connect with other dairywomen.
"The Dairy Girl Network is over 2,400 strong women that I can count on for answers and support through the DGN website and Facebook pages," said Ann McDonald, volunteer event co-chair. "I am thrilled to have a chance to connect with these friends in person."
The Dairy Girl Networking Event will introduce women to other women involved in all things dairy. Attendees will feel welcome from the moment entering the room. The objective is to help dairywomen grow networks, support one another and help all dairywomen succeed. Latest information about the Dairy Girl Network will be shared.
Advance registration is encouraged by Sunday, April 3rd at
www.DairyGirlNetwork.com
. Late registrations and walk-ins are welcome at the event as well but are not guaranteed a DGN special attendee gift. Ticket price is $25.00 per person.
The event is made possible by the Dairy Girl Network Vision - supporting all women in dairy by enhancing lives and creating opportunities, including Vision sponsors: Diamond V, Land O' Lakes and DairyBusiness Communications as well as national event sponsors Zoetis and Cargill (Catalyst sponsors) and ImmuCell (Connection sponsor). This DGN event is locally sponsored by NRV, manufacturer of milk replacers and supplemental products for calves; and DCHA, enhancing the success of the dairy industry by providing insights and opportunities to improve dairy calf and heifer production.
Additional partnership interest for this event or other DGN events and programs, may be directed to Laura Daniels or Brenda Gilbertson through the DGN website. As DGN continues to grow, the first "Forward TogetHER" Dairy Girl Network National Conference will be held in Minneapolis, MN, on November 1-3, 2016.
The Dairy Girl Network connects all women of the dairy industry, encouraging ideas and camaraderie in an effort to achieve personal and professional development. Designed as a welcoming network of passionate women involved in dairy, relationships will grow through shared experience, support and inspiration.
Return to Industry Buzz.
4.04.2016