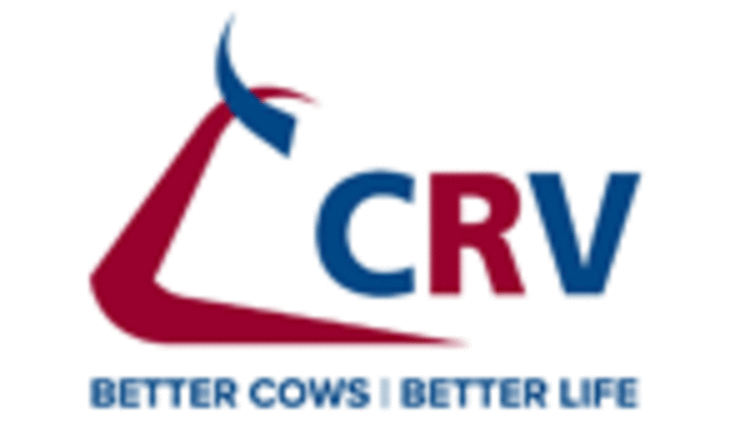 Return on investment is on everyone's mind during times of fluctuating prices for milk, meat, and resources; producers need to have a critical eye on input costs and margins. CRV USA announces the launch of CRV HerdOptimizer to assist you in reaching elite performance to maximize ROI on every animal in your herd.
Elite performance through smart herd management
Optimal performance of your herd calls for superior management of all levels at all times. CRV USA is launching CRV HerdOptimizer to assist you in reaching your performance goals.
HerdOptimizer is an efficient and easy-to-use genomic herd management tool for dairy farmers who are innovators using or looking to use genomic selection for their entire herd. The program can be tailor made using the producer's own goals through an online supporting tool.
Unleash the power of your herd
CRV is accepting just 30 applicants to be the first U.S. HerdOptimizer herds. As a member, you receive a detailed genomic evaluation of the total herd including unique CRV functional traits like hoof health, udder health, and feed intake from genomic tested females. Also new breeding values and first of their kind here in the US for those producers using robots called Robot Efficiency, Milk Interval and Habituation. Unique to HerdOptimizer,these traits were first precisely phenotypically proven, then followed by genomic evaluation. The report is customized to your personal needs with this detailed information presented in an online application that you will help design. You will make better herd management decisions creating more ROI from your herd while raising replacements more efficiently and breeding strategically for efficient and easy to manage cows. HerdOptimizer can be extended with an optional SireMatch mating service, semen packages and genetic consultation.
CRV USA focuses on premium milk and a differentiated philosophy from other US AI companies in addition to offering phenotypical and genomic trait measurement. As the US market moves to a premium milk market and the need to watch margins even closer, HerdOptimizer is your answer! CRV has a long 140-year history with not only great genetics, but also using data to accurately develop tools for customers through it's three divisions comprising of genetic products, information products, and services. Further, CRV has the ability to transfer efficiency, health trait, and performance and genomic data in valuable results and products.
HerdOptimizer is your key to the best ROI!
Return to Industry Buzz.
4.04.2016