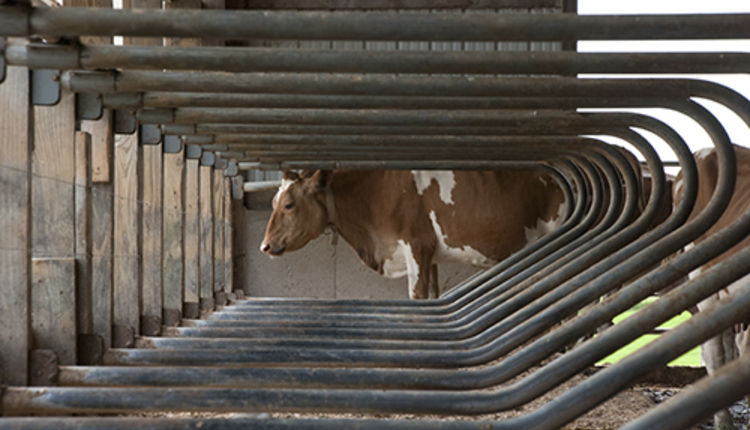 Characterized by discolored vaginal discharge and an offensive odor, metritis is a top health and reproductive concern in fresh cows. As such, researchers have focused on early detection and treatment options that return cows to reproductive health as effectively and quickly as possible.
As described in a recent
Kentucky Dairy Notes
, researchers from the University of British Columbia and California Polytechnic University completed video surveillance of fresh cows with and without metritis in order to gauge behavioral changes linked to the disease. They found cows diagnosed with metritis spent 103 minutes per day standing fully in the stall and not lying. Meanwhile, healthy cows spent only 11 minutes standing in a freestall without lying.
Another behavioral cue they saw tied to metritis was feeding time in first lactation cows. University of British Columbia scientists found first-lactation cows suffering from metritis reduced their feeding time, number of trips to the feedbunk and amount eaten compared to second or later lactation cows with and without metritis.
The researchers hope practical application of these two monitoring procedures may help farmers identify and manage metritis cases before they wreak havoc on fresh cow health and reproductive stamina.
At the University of Florida, researchers looking into diagnoses of metritis are focusing on bacterial cultures to try to determine specific bacteria attributed to metritis. They found cows with metritis had higher bacterial culture results of Bacteroides and Tenericutes when compared to healthy cows.
Although they are not able yet to say cultures are able to directly link causative agents,
Bacteroides heparinolyticus
and
Bacteroides pyogenes
were frequently cultured in cases of metritis.
Research remains ongoing in these areas, but farmers can take heart that early indicators suggest monitoring fresh cows carefully is an important step toward reducing the effects of metritis.
---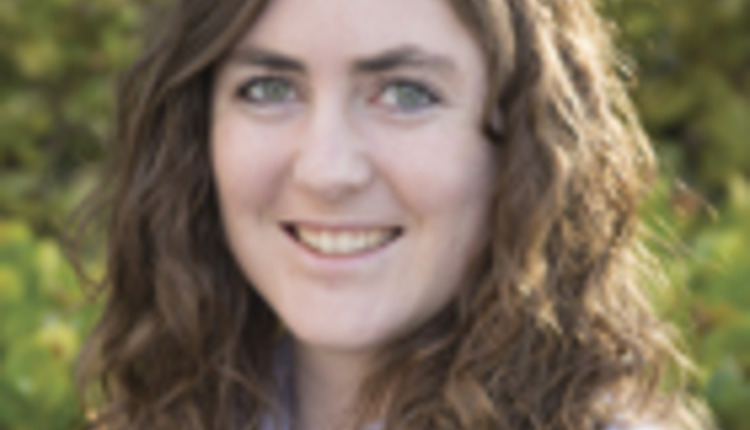 The author is an associate editor. She covers feeding and nutrition, youth activities and heads up the World Dairy Expo Supplement. Maggie was raised on a 150-cow dairy near Valley Center, Kansas, and graduated from Kansas State University with degrees in agricultural communications and animal sciences.