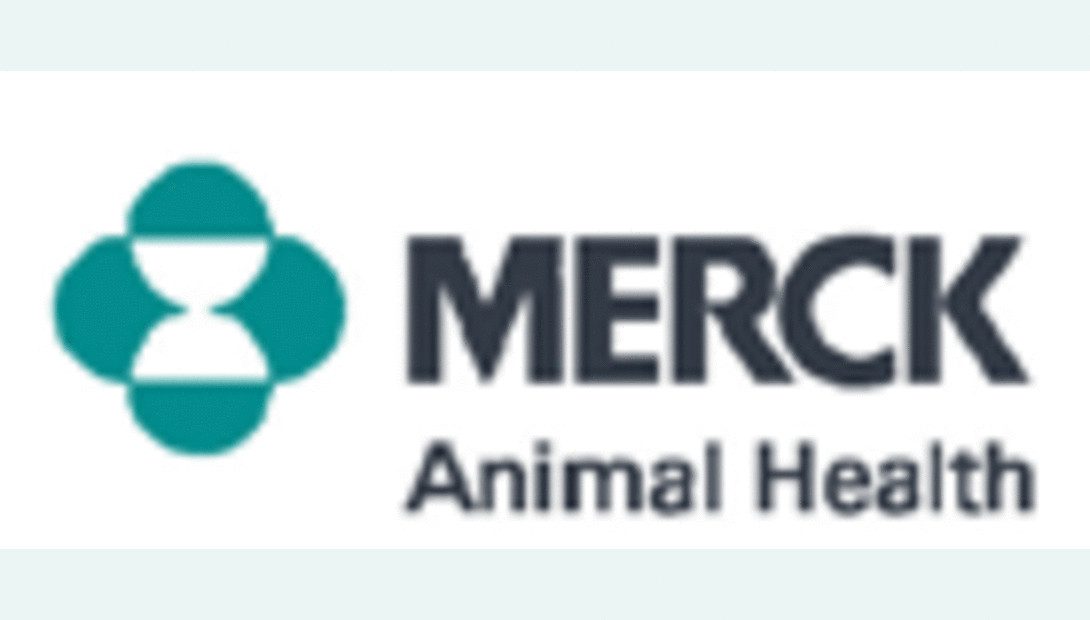 Merck Animal Health is pleased to announce that the Bio Nebraska Life Sciences Association (BNLSA) has selected the company as the recipient of the 2016 Governor's Bioscience Award. The award, which recognizes significant contributions to Nebraska's bioscience industry and overall economy, is given to an organization that has made a considerable impact on the state through innovation, business creation, investment and leadership. It is the highest honor bestowed by Bio Nebraska and was presented by Governor Pete Ricketts.
"This distinctive award is a testament to the pioneering work our employees are doing every day within our company's Nebraska-based facilities, as well as our long-standing commitment to investing in the communities in which we work and live," said Scott Bormann, Vice President, North America, Merck Animal Health. "We are extremely honored by this recognition and are proud to partner with BNLSA in the ongoing advancement of science and technology, and the creation of economic development opportunities."
Merck Animal Health's Nebraska-based facilities are both deemed "Centers of Excellence" for companion animal and poultry research and development. The team was instrumental in the rapid development and licensing of the company's Canine Influenza H3N2 vaccine to promptly address an outbreak of the H3N2 strain of the disease, which had never been seen in the United States. In addition, the team's innovative work in poultry vaccines is helping producers provide optimal care to their flocks, while also supporting our ongoing commitment to the science of healthier animals.
Bio Nebraska champions technology while advocating for its member organizations by promoting academic, industry and government partnerships to foster the growth of life sciences within the state.
About Merck Animal Health
For 125 years, Merck has been a global health care leader working to help the world be well. Merck Animal Health, known as MSD Animal Health outside the United States and Canada, is the global animal health business unit of Merck. Through its commitment to the Science of Healthier Animals™, Merck Animal Health offers veterinarians, farmers, pet owners and governments one of the widest range of veterinary pharmaceuticals, vaccines and health management solutions and services. Merck Animal Health is dedicated to preserving and improving the health, well-being and performance of animals. It invests extensively in dynamic and comprehensive R&D resources and a modern, global supply chain. Merck Animal Health is present in more than 50 countries, while its products are available in some 150 markets. For more information, visit
www.merck-animal-health.com
or connect with us on LinkedIn and Twitter at @MerckAH.
Return to Industry Buzz.
5.09.2016