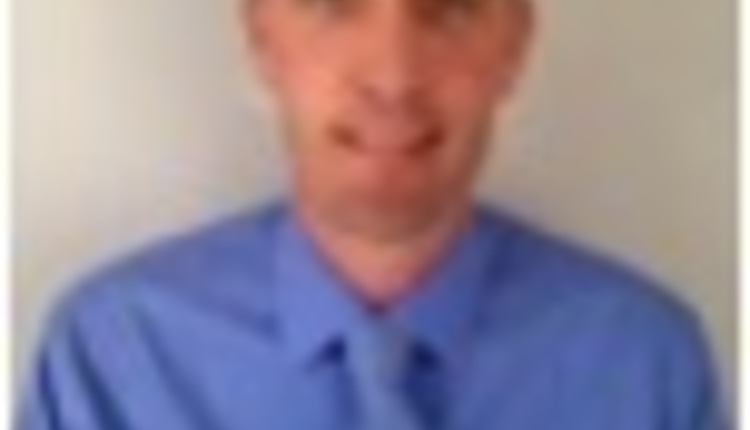 World Wide Sires is pleased to announce that Matt Hershey will join World Wide Sires (WWS) as Global Dairy Solutions Specialist on May 15, 2016. In this role, Matt will lead marketing efforts of CowManager, an electronic monitoring system that provides farmers real time monitoring of health and heat detection in Dairy and Beef cattle. He will also work with the WWS Global Dairy Solutions team, which includes advanced dairy management training and consulting in support of the WWS distributors.
Matt has 21 years of experience in the A.I. industry. He started his career as an AI technician for Select Sires Power in Pennsylvania. His experience includes direct sales in a variety of products and services, including selling and servicing activity systems. Most recently he sold and supported CowManager for Select Sire Power. For the past few years, Matt was also responsible for supporting the key accounts in his area as team leader and trainer for Select Repro Services (SRS). Matt has also provided support for several WWS customers over the last 10 years.
John Schouten, Chief Executive Officer of World Wide Sires commented, "I am very happy that Matt is joining the World Wide Sires team. His practical dairy knowledge and experience will be very helpful in his new role with World Wide Sires as he works with our customers around the world."
Matt will work from his home in Pennsylvania.
We are pleased to have Matt join the WWS team. His experience and focus on providing top quality customer service will be a great asset as World Wide Sires expands its total service offering through Global Dairy Solutions.
Return to Industry Buzz.
5.10.2016