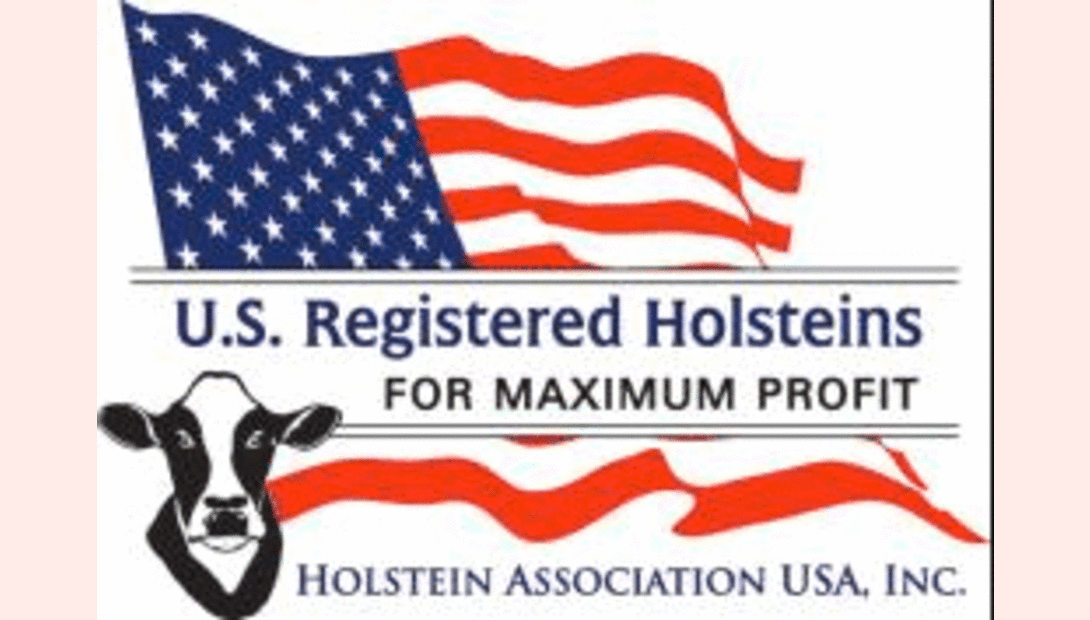 Holstein Association USA is excited to announce that, effective May 1, 2016, recovery, transfer and freezing forms will no longer be required to register calves resulting from embryo transfer (ET) or in-vitro fertilization (IVF). As a result, embryo transfer administration fees will no longer be charged when registering calves resulting from ET or IVF.
"We have seen tremendous interest in Registered Holsteins and want to make the registration process as simple as possible for our customers. With the number of animals being parentage verified by their owners through genomic testing increasing every year at an increasing rate, it made good sense for us to make this progressive move for our members," says Jodi Hoynoski, Executive Director, Holstein Identification and Member Services.
In lieu of the recovery forms, Holstein Association USA will be requiring additional information when submitting ET/IVF calf registration applications. Updates have been made to the EASY ID software (May 2016 version) and customers are strongly urged to download this latest version so that applications can be processed as efficiently as possible. The latest EASY software is always available for free download at
www.holsteinusa.com/software
.
In conjunction with these changes, Holstein Association USA is also making some updates to the ET parentage spot-checking programs. Most significantly, animals will not be selected until four months after registration, in order to avoid making duplicate requests to parentage test animals who have already been voluntarily tested by their owners. An additional random parentage verification program is also being instituted for ET heifers of high genetic merit.
"We are excited to be able to take advantage of technology to help streamline the registration process for some of our customers," said Lindsey Worden, Executive Director, Holstein Genetic Services. "We feel that with the updates to our ET spot-checking programs, we will not only eliminate some processes that currently create headaches for breeders, but also help ensure that the integrity of the Holstein herd book is still maintained at a high standard."
For assistance with updating EASY ID to the latest version, or to request an update CD be mailed, customers can call 800.952.5200, ext. 4205. Other questions regarding the updated ET registration policy can be directed to Bridget Cummings, Identification Services Manager, at 800.952.5200, ext. 4204 or bcummings@holstein.com.
Return to Industry Buzz.
5.10.2016