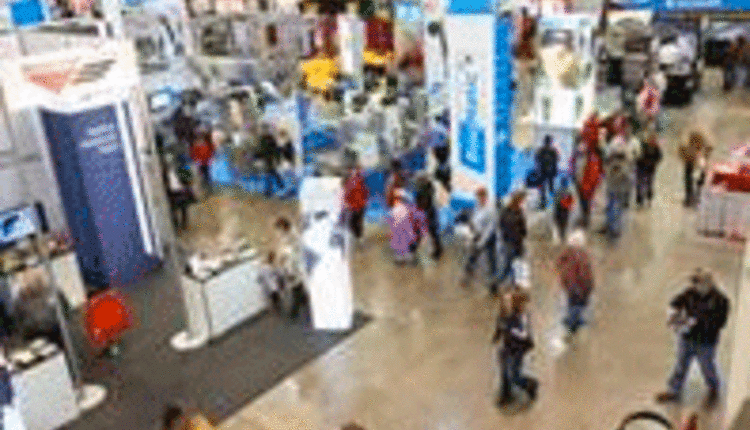 World Dairy Expo® invites media professionals to join Expo volunteers, board members, staff and other stakeholders for the organization's 50th Anniversary kick-off at the Friends of Expo Summer Picnic. The event will be held at the Vita Plus Corporation Headquarters in Madison, Wisconsin – located at 2514 Fish Hatchery Road – and include the reveal of a special 50th Anniversary Commemorative painting, commissioned by world-renown artist, Larry Schultz.
The schedule for Tuesday, June 14, 2016, is as follows:


3:30-5:30 p.m. – Tours of the Vita Plus feed manufacturing plant

5:00 p.m. – Welcome and meal

6:00 p.m. – Brief program and official 50th Anniversary Commemorative Painting reveal by artist, Larry Schultz. Individual interviews with Larry will be available to the media following the program.
*The evening, including tours, the program and meal, is free to the media. Contact Kristin Olson at 608-224-6455 or kolson@wdexpo.com for additional details.
Return to Industry Buzz.
6.13.2016