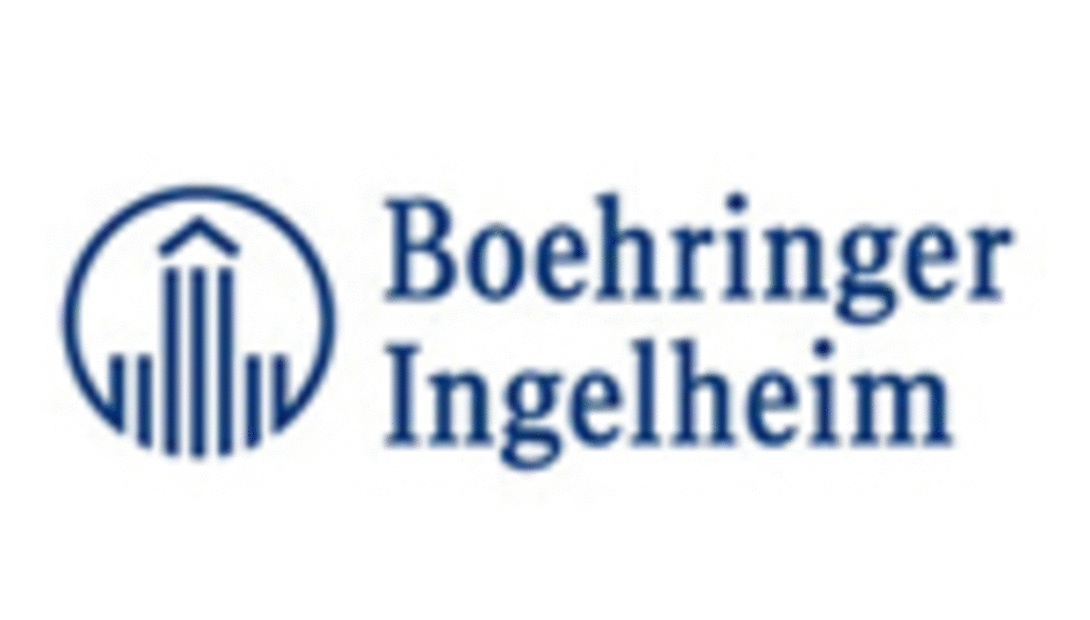 Boehringer Ingelheim Vetmedica Inc. (BIVI), a global leader in the animal health industry, today announced that Cathy Kleiven joins the company as executive director, supply chain management.
Kleiven comes to BIVI from Zoetis Inc. where she served as senior director of supply chain excellence and operations management.
"We are pleased to welcome Cathy Kleiven to our team," said Dr. Albrecht Kissel, president and CEO of BIVI. "Cathy brings outstanding experience in developing innovative supply chain practices and processes to her new role, and is an ideal fit with our culture of continuous improvement and innovation."
She holds an M.S. in management information systems from Fairleigh Dickinson University and undergraduate degrees in computer science and mathematics. She has APICS certification in production and inventory management, and is a certified supply chain professional.
"I am thrilled to join the BIVI family," Kleiven said. "I look forward to leading the supply chain organization and delivering maximum results on our key business objectives."
Kleiven and her husband, Keith, have two adult children, Thomas and Kimberly, who are completing their graduate and undergraduate degrees in Boston and Pittsburgh.
About Boehringer Ingelheim Vetmedica Inc.
Boehringer Ingelheim Vetmedica Inc. (BIVI) is the fifth largest animal health company in the U.S. and produces innovative vaccine and pharmaceutical products for the prevention and treatment of diseases in the swine, cattle, equine and companion animal markets. BIVI is the U.S. subsidiary of the global Boehringer Ingelheim Animal Health GmbH. Our U.S. headquarters is located within the KC Animal Health Corridor in St. Joseph, Mo., with other locations in Ames, Fort Dodge and Sioux Center, Iowa.
With more than 3,600 employees worldwide, Boehringer Ingelheim Animal Health achieved net sales of about 1.13 billion euros in 2014. In our research-driven Animal Health business, Boehringer Ingelheim continually invests more than 11 percent of net sales of the Animal Health business in R&D.
The Boehringer Ingelheim group is one of the world's 20 leading pharmaceutical companies. Headquartered in Ingelheim, Germany, Boehringer Ingelheim operates globally with 146 affiliates and a total of more than 47,700 employees. The focus of the family-owned company, founded in 1885, is researching, developing, manufacturing and marketing new medications of high therapeutic value for human and veterinary medicine.
Social responsibility is an important element of the corporate culture at Boehringer Ingelheim. This includes worldwide involvement in social projects, such as the "Making More Health" initiative and caring for the employees. Respect, equal opportunities and reconciling career and family form the foundation of the mutual cooperation. In everything it does, the company focuses on environmental protection and sustainability.
Return to Industry Buzz.
7.05.2016