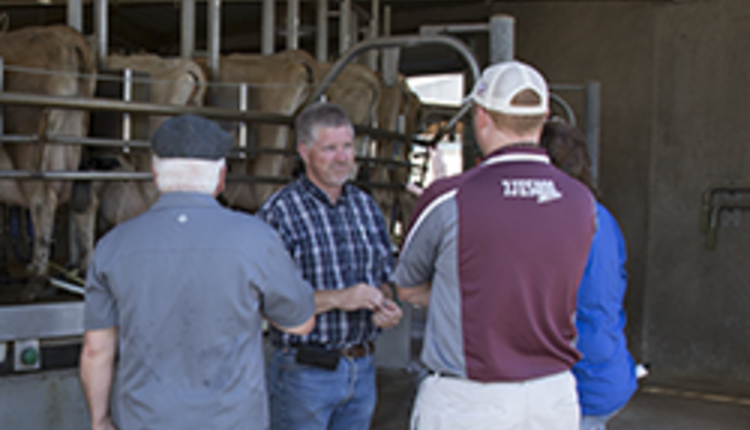 The wheels are spinning, but the car isn't going anywhere. You haven't worked long if you've never experienced this particularly stressful feeling.
On the farm, it might be something like this: The feed wagon broke, a cow needs assistance calving, the hay is ready to cut now, and all of the employees require assistance to accomplish their tasks.
Leadership specialist Jack Harkins might call this situation an execution trap.
The owner of Harkins Leadership Development Corporation says great organizations function well in three categories: people, strategy, and execution.
"As leaders, we get in trouble when we spend more time in execution and less time on people," he said at the recent National Mastitis Council regional meeting in Appleton, Wis.
So what does an appropriate focus on people look like?
Finding, hiring, and developing individuals who have positive energy, take responsibility for their actions, and focus on continual improvement. Harkins dubbed these employees A- and B-level workers.
Harkins suggests the first step to providing the right environment to attract and develop such employees begins with providing measurable goals.
"Have you ever considered providing your annual review to interviewees before hiring?" he asked. "It clearly states what they will be expected to do."
Harkins also discussed the importance of being positive as a leader, calling people out when they don't meet expectations, and explaining the "why" behind the "whats."
Being a good employer can be difficult on the best of days, but on those days when the wheels are spinning, we have to exit the execution trap and focus on people in order to move forward.
---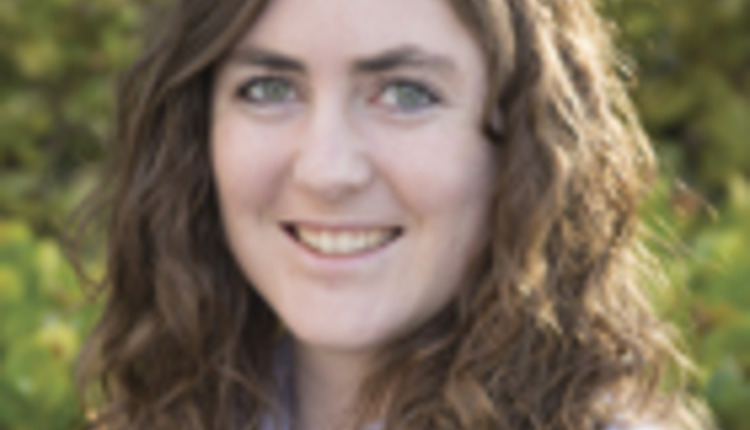 The author is an associate editor. She covers feeding and nutrition, youth activities and heads up the World Dairy Expo Supplement. Maggie was raised on a 150-cow dairy near Valley Center, Kansas, and graduated from Kansas State University with degrees in agricultural communications and animal sciences.