Bill Will Provide a National Standard for Labeling and Ultimately Give Consumers More Information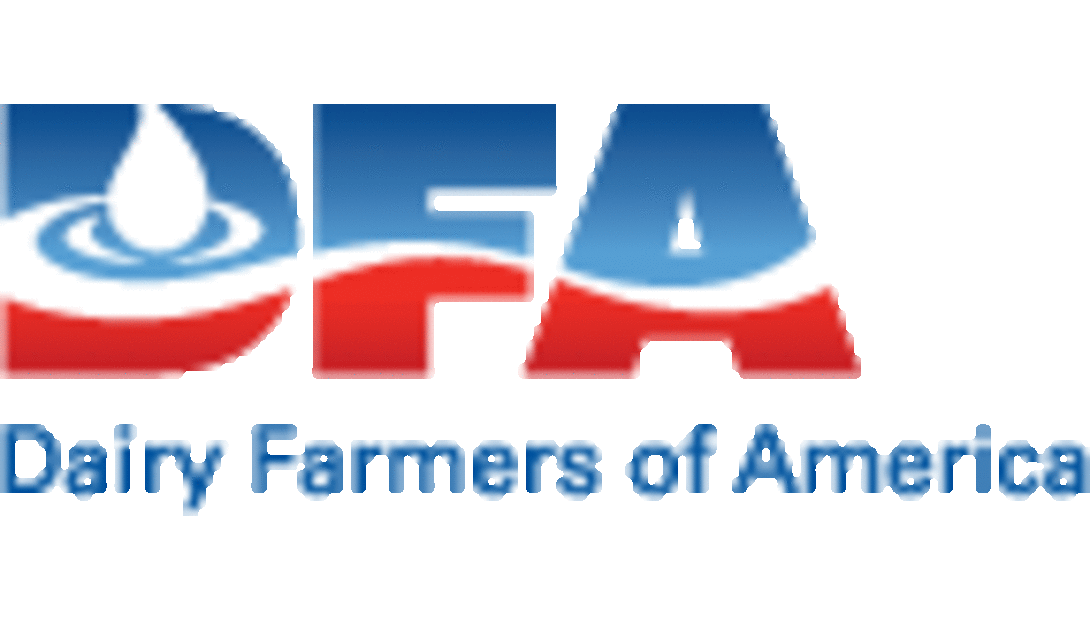 Dairy Farmers of America (DFA), a national farmer-owned dairy cooperative, today announced their gratitude to the Senate for passing bi-partisan legislation to create federal guidelines for labeling genetically modified (GM) foods.
"DFA strongly supports the Roberts-Stabenow food biotechnology labeling agreement," says John Wilson, Senior Vice President and Chief Fluid Marketing Officer, Dairy Farmers of America. "Consumers, farmers and food manufacturers all deserve clarity in food labeling laws so they can make the best decisions for their families and businesses."
The bill, which passed the Senate late last night, provides a uniform, national standard for labeling GM foods, thus preventing a variety of individual state laws, which have the potential to create even greater consumer confusion and wreak havoc on interstate commerce for the food chain.
DFA officials also praise the bill for providing a clear definition around animal feed, citing that animals, as well as meat and dairy products, are not bioengineered just because they consumed feed with GM ingredients.
"Leading scientists and academics have long recognized that crops enhanced through GM technology are safe, utilize fewer pesticides and require less acreage. This bill will provide much needed clarity and transparency, which consumers, farmers and the food chain deserve," says Wilson. "We are grateful for all the dairy farmers and industry representatives who called or visited with their senators to impress the importance of this issue. DFA urges the House of Representatives to quickly pass the measure as well."
Return to Industry Buzz.
7.11.2016