J. David Carlin, IDFA Senior Vice President of Legislative Affairs and Economic Policy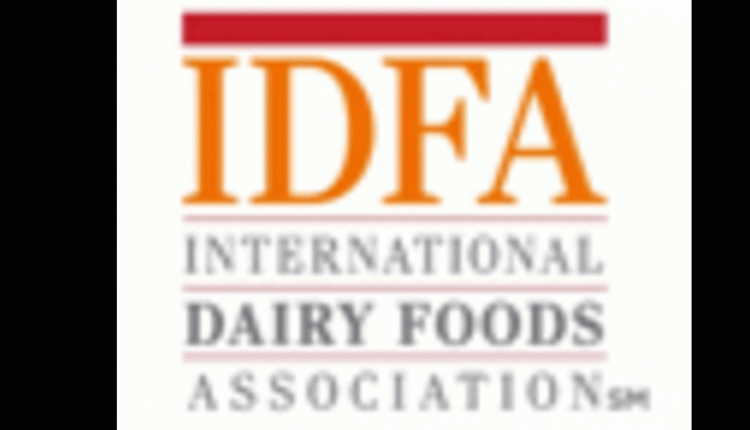 The International Dairy Foods Association released the following statement by J. David Carlin, IDFA senior vice president of legislative affairs and economic policy, on last night's vote in the Senate to pass S. 764, the bipartisan legislation authored by Senators Pat Roberts (R-KS) and Debbie Stabenow (D-MI) that would provide a national food disclosure standard for labeling foods made with genetically modified, or GMO, ingredients.
"Last night's bipartisan Senate vote of 63 to 30 moves the country one step closer to implementation of a nationwide disclosure system for GMOs that would bring much-needed consistency and additional transparency to the marketplace. This bill would provide consumers with access to more product information than ever before without stigmatizing a safe and proven technology that is a central part of modern food production.
"If passed by the House, the legislation would establish a federal framework for labeling and prevent a state-by-state patchwork of mandates that would only confuse consumers and increase food prices.
"We commend the long list of senators who voted to pass the bill and move it forward. We now ask the U.S. House to take up the bill next week and send it to President Obama for his signature."
Return to Industry Buzz.
7.11.2016