New hire shows ongoing commitment to research and development of Performance Minerals®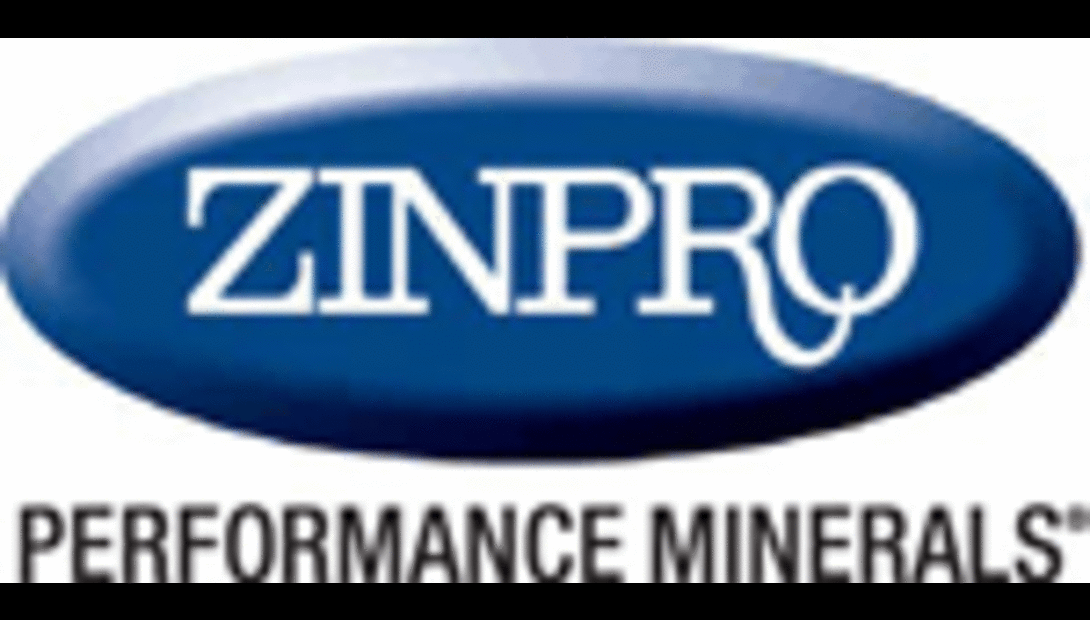 Zinpro Corporation recently announced the addition of Allison Grove to the Research and Nutritional Services (RNS) team as research assistant. In this position, Grove will assist the RNS team in conducting literature reviews, protocol and report writing, coordinating and managing research files for product support and in presentation of research.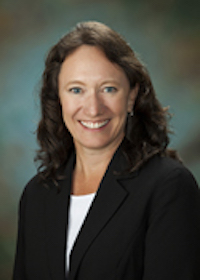 "Zinpro continues to show its commitment to the industry as it conducts and presents research and develops products, such as our Performance Minerals®, to improve the wellness and performance of animals and contribute to a healthier, more sustainable world," says Terry Ward, Ph.D., RNS global director, Zinpro Corporation. "Employing talented people like Allison, with her solid background in research, helps to demonstrate that commitment."
Grove earned her master's degree in animal science from Montana State University, where she focused on ruminant nutrition. She earned her bachelor's degree in bio-agricultural science from Colorado State University.
Grove started her career in animal science research at a private research company and has also worked at several land-grant universities and research stations as a research assistant. Most recently in her career, Grove provided research support on a freelance basis to academic, industry and non-profit clients.
As the industry leader in trace mineral nutrition for livestock and poultry, Zinpro is committed to delivering the people, products and educational tools needed to help customers improve the performance and profitability of their operations.
Return to Industry Buzz.
7.22.2016