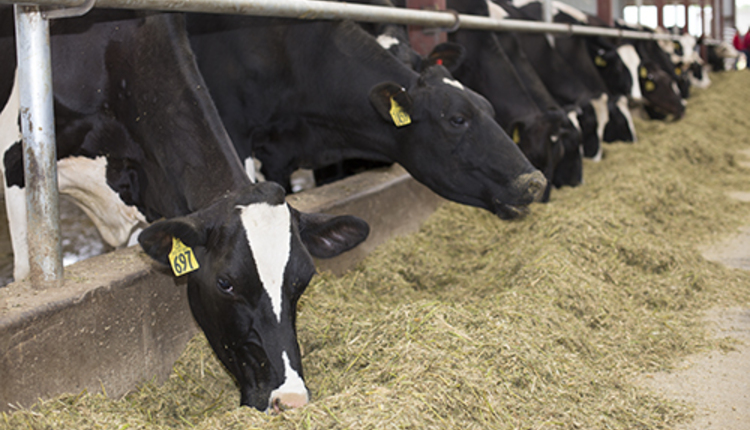 Sometimes reality is harsh, and that can be the case when dealing with transition cows. Managing this group is a juggling routine that includes providing optimum nutrition and cow comfort while regularly monitoring health. The statement stands firm that these first few weeks really do set the stage for the entire lactation.
Recently, researchers in Denmark and Sweden looked at a number of studies that focused on the long-term effects of underfeeding transition cows. It is important to note that eight of the nine experiments included in the analysis were conducted on pasture-based dairies and much of the variation between normal feeding and underfeeding was in concentrate inclusion. The findings published in the Journal of Dairy Science found a great deal of variation as well as several commonalities.
In seven of nine studies, milk production and body weight both saw long-term consequences when adequate feeding was not provided. In general, the carryover effects lasted three to 12 weeks after the animals began receiving adequate nutrition and accounted for 1.5 to 4.5 kg of lost milk per cow per day. Along those lines, the magnitude of the effect could be closely correlated to several underfeeding factors.
The length of time the cows were underfed related to the length of time negative consequences were recorded into lactation. The same was true for the magnitude of repercussions as the less feed cows received, the worse the response that was recorded in the carryover period.
However, in comparing the studies' results, there was a wide spread in the level of prolonged effects. In the two experiments that tracked cows beyond 20 weeks after the period of underfeeding, no quantifiable differences were measured in milk production or body weight.
Immediate and prolonged consequences can be very real if fresh cows do not receive the attention they deserve, but at the same time, nutritional issues early on can eventually be overcome. At the end of the day, this analysis would suggest that it's better to be aggressive with early feeding than play catch up.
---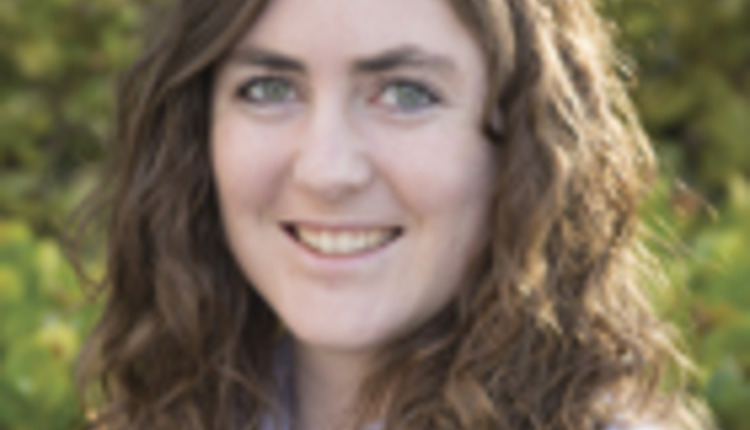 The author is an associate editor. She covers feeding and nutrition, youth activities, and heads up the World Dairy Expo Supplement. Maggie was raised on a 150-cow dairy near Valley Center, Kansas, and graduated from Kansas State University with degrees in agricultural communications and animal sciences.