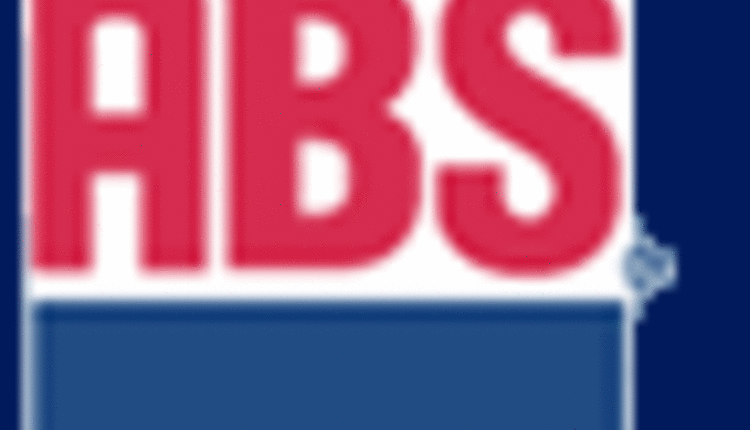 ABS® Global
, the world leader in bovine genetics, reproduction services, and artificial insemination technologies, has finalized the acquisition of world famous sire 29HO17500 DG Charley from Diamond Genetics of Zwolle, Netherlands. Charley will reside in Genus ABS' United Kingdom facilities, and producers will have access to his genetics starting with the August 2016 Sire Summary.
"The ABS Global sales force is excited to add a sire of this genetic caliber to our global offering," says Mitch Amundson, Global Dairy Brand Manager. "It's unique to find a sire that appeals to as many international markets at such a young age as Charley does."
Charley comes from a particularly strong pedigree, the globally renowned Larcrest Cosmopolitan family. He's a Supershot son from DG Candide, a Mogul from Larcrest Cale VG-89, followed by Larcrest Crimson EX-93.
"We're thrilled to have a company with a global reach like Genus ABS fully promoting Charley and making him available for dairymen worldwide," says Jan de Vries, of Diamond Genetics.
Charley rose to fame in May of 2015 as the number one GTPI bull in the world. He has remained at the top of the genomic sire lists ever since. Producers can expect modern Holstein efficiency from DG Charley with his combination of extreme production (+1,976 Milk, +87 Fat, +63 Protein), superior fitness (PL +7.6, SCS 2.65, +2.5 DPR), and moderate frame size.
"It is rare to find a bull that offers the unique combinations of medium size and a flawless profile for feet and legs and udders, as well as outstanding production and great daughter fertility," says Ryan Starkenburg, Senior Dairy Geneticist. "When a bull has those unique attributes in addition to great calving ability and fantastic SCS, it is easy to understand why Charley's genetic profile is highly sought after by breeders around the world."
About ABS
Headquartered in DeForest, Wisconsin, U.S.A.,
ABS Global
is the world-leading provider of bovine genetics, reproduction services, artificial insemination technologies, and udder care products. Marketing in more than 70 countries around the globe, ABS has been at the forefront of animal genetics and technology since its founding in 1941. ABS Global is a division of
Genus plc
.
Return to Industry Buzz.
8.12.2016