So many times, the dairy industry discusses how we can better reach the general public with the story of milk. I would suggest one easy touch point we have to this group is at state fairs, county fairs and the like.
The Wisconsin State Fair was buzzing last weekend when I had the opportunity to go visit and walk through the barns. It brought back many fantastic memories of years of showing at the Kansas State Fair, but it also reminded me of that other important task we as exhibitors and members of the industry have to interact with fairgoers.
As I stood in the dairy barn, I heard a wide assortment of questions being tossed around from "What breed of cow is that?" to "How do you get paid for the milk?"
One of my favorite questions to answer growing up was "How do you know if your cow is good?" I loved talking about dairy judging, and it can be an interesting and fun discussion for consumers as well. They can relate to the competitive nature of picking the best animal.
This year, an educational display in the House of Moos (think, large consumer-focused, interactive agriculture display at the fair) featured the how-tos of dairy cattle judging. Consumers could learn about dairy judging and view a full-sized cow, and then they had the chance to actually try their hand at judging via two cow classes.
Fairgoers could learn about dairy evaluation then try their hand with an interactive judging class.
Along with the display on judging, they could pet cows and learn about the various breeds. It was a neat way for all consumers, but especially kids, to encounter dairy in a positive way.
That's just one example. So many others exist to engage this public that is actually quite interested in learning about what we do and why we do it.
Beyond all the drama of this, that, and the other thing related to health and dairy marketing, it is refreshing to see consumers and dairy producers finding common ground and having educational discussions while at the same time just enjoying the atmosphere of the fair.
---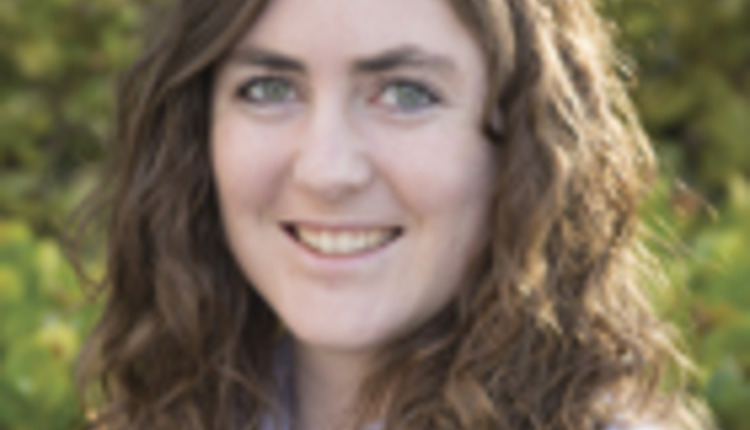 The author is an associate editor. She covers feeding and nutrition, youth activities and heads up the World Dairy Expo Supplement. Maggie was raised on a 150-cow dairy near Valley Center, Kansas, and graduated from Kansas State University with degrees in agricultural communications and animal sciences.