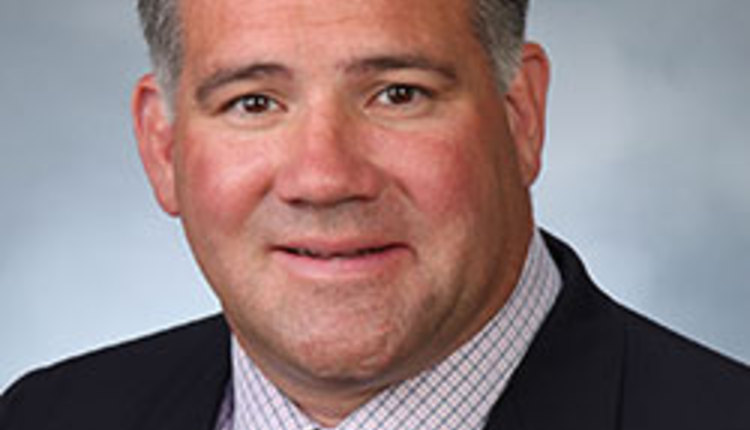 Dan Schimek
The information listed below has been supplied by dairy marketers and other industry organizations. The information provided here has not been edited, verified or endorsed by Hoard's Dairyman
.
Dan Schimek has joined
NutriQuest
as Director of Dairy Technology and will lead the development of NutriQuest dairy technologies. Schimek will focus on developing products and technologies to serve the U.S. and international dairy markets. Prior to joining NutriQuest, Schimek most recently served as Manager of Dairy Nutrition and Technical Service for Hubbard Feeds. Schimek graduated from North Dakota State University with an M.S. in ruminant nutrition. He currently resides in Mankato, MN with his wife and four children.
NutriQuest NutriQuest, headquartered in Mason City, Iowa, USA, delivers targeted breakthrough solutions to animal producers via nutritional and non-nutritional products, services, and technologies. Our industry-leading animal nutrition and production experts scrutinize products and technologies to ensure that all NutriQuest solutions meet or exceed our rigorous standards for efficacy, financial return and practicality. At NutriQuest, our success comes from helping producers realize improved profitability through optimized technologies and innovation. For more information contact NutriQuest at
(641) 424-4798
or on the web at
www.nutriquest.com
.