The information listed below has been supplied by dairy marketers and other industry organizations. The information provided here has not been edited, verified or endorsed by Hoard's Dairyman.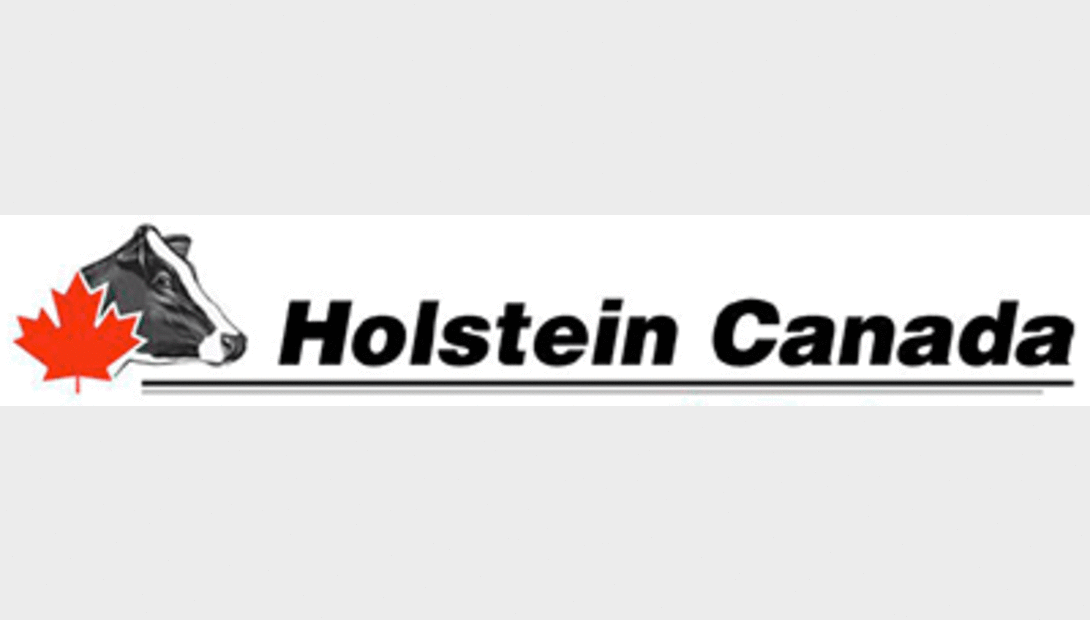 Holstein Canada is pleased to announce Brad Eggink from Ontario's Niagara region has been named Classification Manager. Brad will lead the dedicated and hardworking Classification team, while also playing a pivotal role in setting the vision for the future of Conformation Assessment in Canada alongside the Board and Classification Advisory Committee, and building and maintaining strong relationships with producers and industry partners alike.
CEO Ann Louise Carson stated, "Brad has the exact skill set and experience we wanted to go forward in this changing industry. He brings to the table many years of hands-on farm management experience, a great business sense and strong links in the dairy industry, vision for Classification in the future, and above all, great passion and respect for Canadian dairy producers. We are thrilled to have Brad join our Management team and know that he and National Classification Coordinators, Carolin Turner and Bruno Jubinville, key leaders of our dedicated Classification Team, will take our Classification program to the next level."
beggink@holstein.ca.