The information below has been supplied by dairy marketers and other industry organizations. It has not been edited, verified or endorsed by Hoard¹s Dairyman.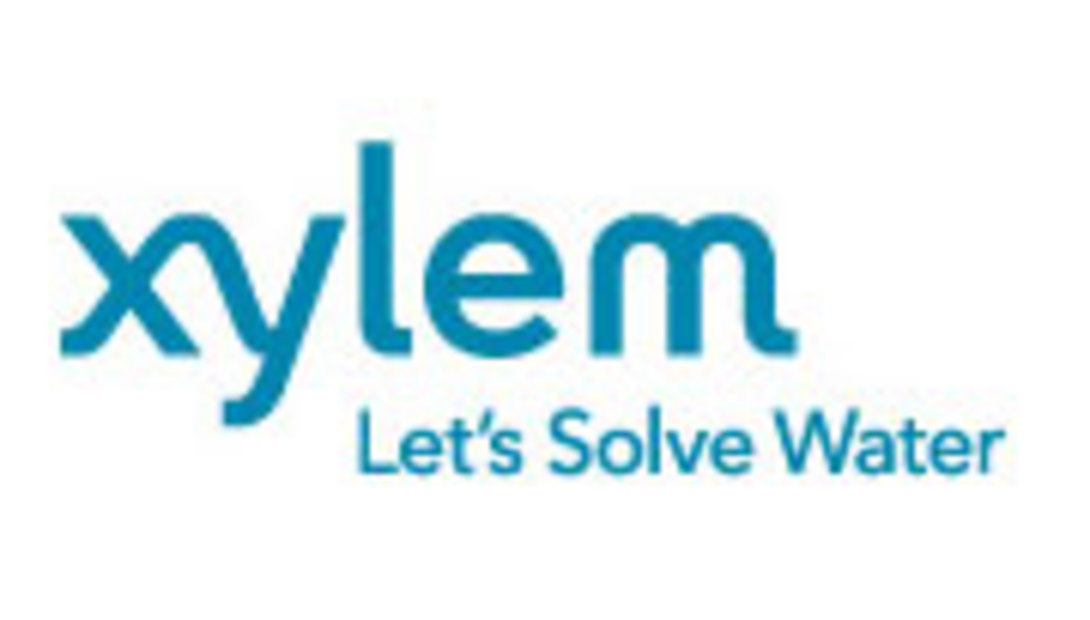 Xylem, (NYSE: XYL),
a leading global water technology company dedicated to solving the world's most challenging water issues, has announced that its Flygt pumps and mixers, ideal for the agriculture market, will be made available across the U.S. through a network of accredited distributors. Xylem has brought E&R Agri-Sales LLC on board as Xylem's main distributor of its agri-technology range of Flygt pumps and mixers.
Working closely with Xylem, E&R Agri-Sales will develop a network of dealers across the country to bring Xylem's Flygt pumps and mixers, which play a pivotal role in crop irrigation, manure handling, livestock waste liquid management and biogas recovery,
"Our Flygt brand of submersible pumps, mixers and agitators have been used in the agricultural sector for the past 30 years and is renowned among farmers as a premium, reliable and efficient brand," said Andy Fraher, Director Marketing and Business Development, Xylem. "Through this new agreement with E&R Agri-Sales and the dealer network we are developing, we will bring this technology even closer to customers so that they can buy from a local distributor with whom they have an existing relationship."
Ron Skinner, Managing Director, E&R Agri-Sales LLC, said, "The distributors we will bring on board will deal exclusively with the agriculture market. We are interested in hearing from agricultural dealers and distributors who are keen to play a key role in this exciting new development."
For more information, please contact Ron Skinner on: ron@eandrsales.com or visit: www.eandrsales.com
About Xylem
Xylem (XYL) is a leading global water technology company committed to developing innovative technology solutions to the world's water challenges. The Company's products and services move, treat, analyze, monitor and return water to the environment in public utility, industrial, residential and commercial building services, and agricultural settings. With its October 2016 acquisition of Sensus, Xylem added smart metering, network technologies and advanced data analytics for water, gas and electric utilities to its portfolio of solutions. The combined Company's nearly 16,000 employees bring broad applications expertise with a strong focus on identifying comprehensive, sustainable solutions. Headquartered in Rye Brook, New York with 2015 revenue of $3.7 billion, Xylem does business in more than 150 countries through a number of market-leading product brands.
The name Xylem is derived from classical Greek and is the tissue that transports water in plants, highlighting the engineering efficiency of our water-centric business by linking it with the best water transportation of all — that which occurs in nature. For more information, please visit us at www.xylem.com