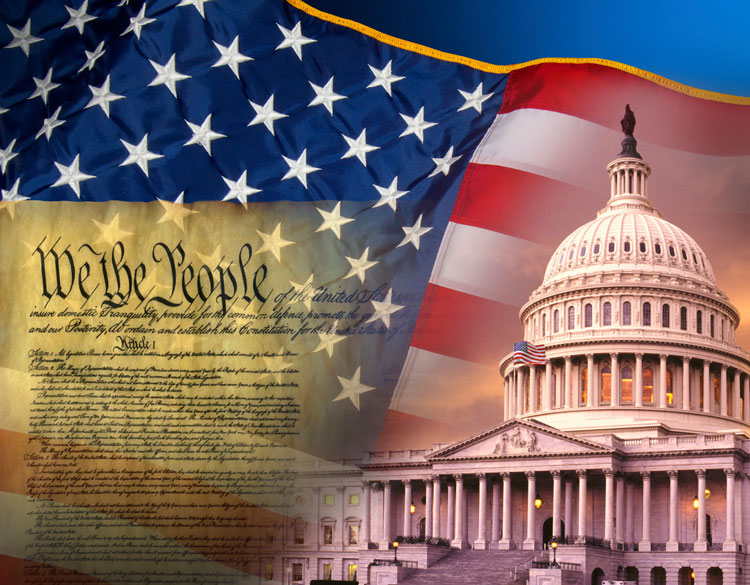 The political pundits are still trying to assess the 2016 Presidential election. Since 2009, Democrats have lost 64 U.S. House seats, 12 Senate seats, and now the Oval Office. The new focus for many political experts is speculation on immediate and future appointments by President-elect Trump. The emphasis today is on President-elect Trump's cabinet nominations and his first Supreme Court nomination.
What is rarely reported are the results of state elections. Nationally, the dairy industry and agriculture are subject to both federal and state laws. The question needs to be asked; how Republican or Democrat leaning are we at the state level?
Everyone knows Idaho is a "red" state, and after this year's election the Republicans gained some additional clout in both legislative bodies. Of Idaho's 35 Senate seats, only six are controlled by Democrats and of the 70 House seats only 11 are controlled by Democrats.
How does Idaho compare to the rest of the state houses nationally?
It is amazingly similar to many states.
Governors - GOP 34, Democrats 16
Lieutenant Governors – GOP 31, Democrat 19
State Attorney Generals – GOP 29, Democrats 21
Secretary of State – GOP 31, Democrat 19
State Legislatures - GOP control 69 chambers and the Democrats control 30 chambers (with one being a virtual tie)
Since 2009, the state political landscape also mirrors national trends. During this seven-year window, the Democrats have gone from 29 governors to 16, a loss of 13. State legislative chambers are even more dramatic with a 50 percent reduction. In 2009, Democrats controlled 60 legislative chambers and now they only control 30. It might be time for the Democrats, both at the state and national level, to assess why they have loss the support of non-urban America.
What does this mean for agriculture?
Obviously, we are deeply dependent on our nationally elected officials to develop immigration legislation that addresses our concerns and needs, along with the need to provide a level playing field through our trade policies. Equally important is your engagement with the local and state governments and the agencies that regulate how you are allowed to operate your production ag business.
Take time to get involved. Now that the election is over, elected officials will be discussing and taking action on legislative agendas in the new year.
(c) Hoard's Dairyman Intel 2016