The information below has been supplied by dairy marketers and other industry organizations. It has not been edited, verified or endorsed by Hoard's Dairyman.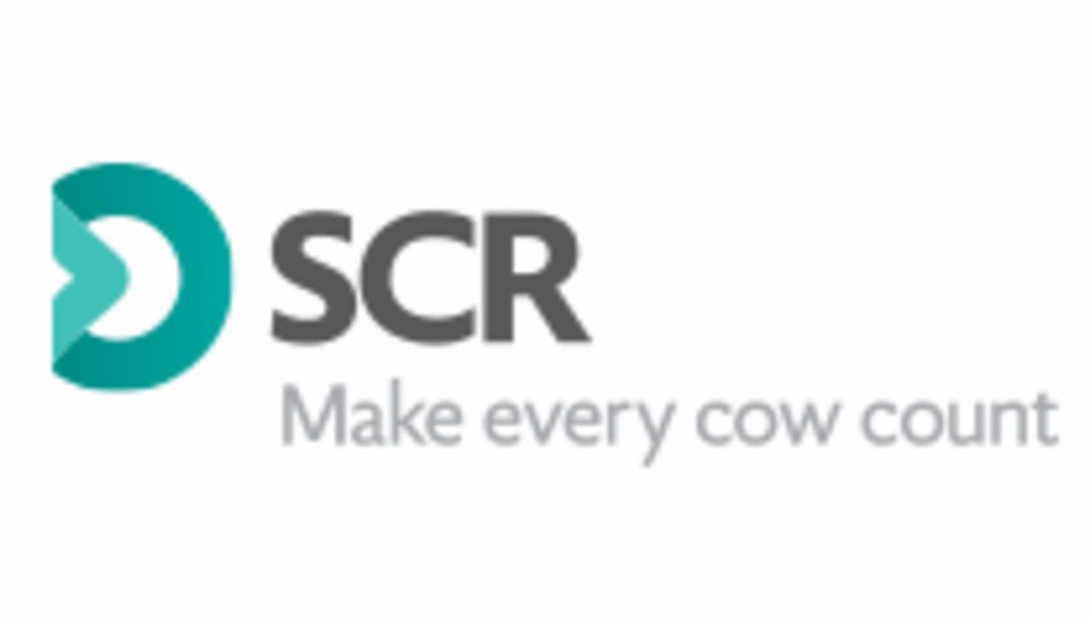 SCR Dairy is pleased to announce today that Randy Tapia has joined its team as Southwest region manager. In this role he'll be assisting customers in a number of states, including Texas, New Mexico, Kansas, Colorado and Arizona. "Randy's practical experience as an adopter of SCR Dairy technology, large dairy manager and industry consultant, along with his bilingual language skills, will be invaluable to our customers," notes Tom Breunig, SCR Dairy general manager.
"He's seen first-hand the impact rumination monitoring has on improving animal well-being and overall dairy management," Breunig adds. "We're eager to tap his expertise and insights as we work with dairies to help them utilize rumination data to its fullest potential."
Randy's tenure includes a decade of managing his family's dairy near San Angelo, Texas, as well as serving as a dairy operations manager for 360 Ag Management, a 3,000-cow dairy and 3,500-head calf ranch near Dublin, Texas.
He has also served as a special asset manager for Wells Fargo bank, and managed several other large dairies.
"I'm excited to join the SCR Dairy team," says Randy. "I've witnessed the difference SCR technology can make in helping dairies significantly improve cow health. Rumination monitoring has helped us identify problem areas, allowing us to reduce heat stress by adjusting the time cows were confined while more correctly pinpointing the time of day that heat stress occurred."
He adds, "The technology is a great tool in helping farm personnel identify sick animals more quickly to allow for more timely interventions, in addition to demonstrating environmental effects such as lock-up times. Rumination monitoring can also guide employee decisions when management is away."
About SCR Dairy

Building on over 35 years of meaningful innovation, SCR is the leading pioneer of Cow and Milking Intelligence. Monitoring millions of cows worldwide, our data-driven solutions are trusted by successful dairy farmers to deliver the insights and analytics needed to optimize the productivity of every cow. Improving efficiency and driving growth, we help to ensure a secure and prosperous future for their farms and families. As part of the Allflex Group, the world leader in animal identification products for traceability systems, SCR has world-class capabilities, resources and reach. To learn more about SCR Dairy, visit
www.SCRDairy.com
. SCR.
Make every cow count.